THE WORLD'S first financial platform uniting cash and crypto has been unveiled by Banxe, unlocking the potential of crypto as a payment method.
Banxe allows payment, receipt, investment, trade and transfer with cash and crypto, regardless of location or fiat currency.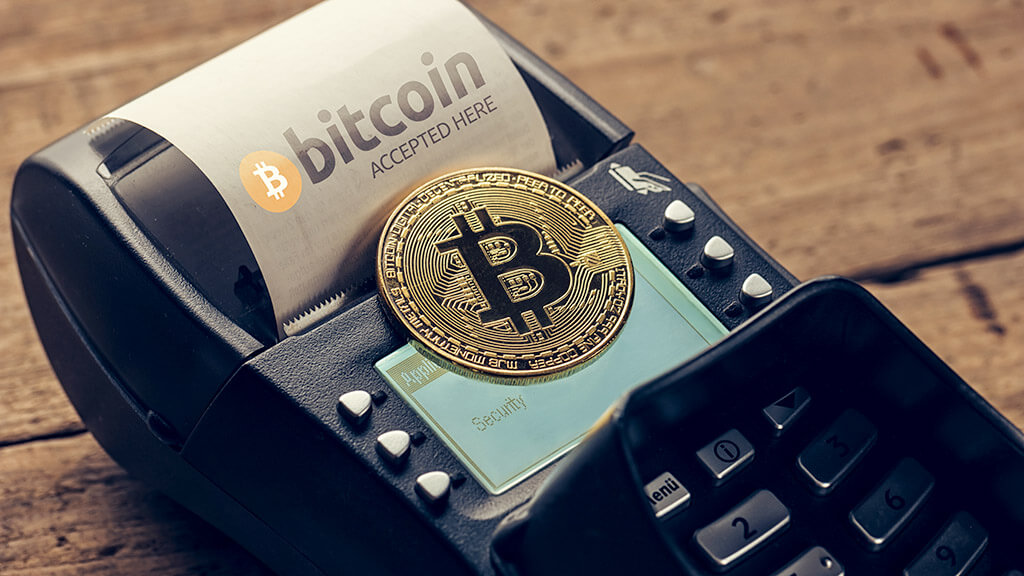 With blockchain, AI, and cybersecurity technologies, Banxe — Financial Conduct Authority-regulated — partners with high street banks and exchanges. It supports all anti-money-laundering and regulatory requirements.
CEO Anthony DiMarsico said the goal was "to enable everyone to unlock their financial potential" with a revenue stream that can be used as seamlessly and legitimately as cash.
"Everyday expenses such as groceries, transport, fuel and flights can be paid for with either cash or crypto, with one account and one debit card, regardless of geographical boundaries or currencies," he said.
A major barrier to the wide adoption of cryptocurrency has traditionally been a lack of understanding of how it works.
Banxe is simplifying the investing processes to democratise digital payments, removing the need for other crypto wallets and accounts. "We believe digital currencies should be accessible to everyone, everywhere, not just those in the know.
"Buying, storing and investing can all be done with crypto with just a few clicks of a mouse, on one platform, giving people complete control as to how they simultaneously manage their crypto and traditional finances."
Banxe's client's funds are stored in segregated accounts to ensure safety from fraud. The primary purpose of safeguarded accounts, such as Banxe's, is to block access to its clients' money from third parties.
Banxe is a branch-free, centralised platform. It is available in Europe and the UK, and is set to launch in Canada and US this year. It will later be rolled out in Asia and Commonwealth of Independent States.