BOEING may halt production of the controversial 737 Max because of the aircraft's grounding in the wake of two fatal accidents.
(Click here to see stock prices for the companies mentioned in the article)
The company has reported its largest-ever quarterly loss of $3.4bn (£2.7bn).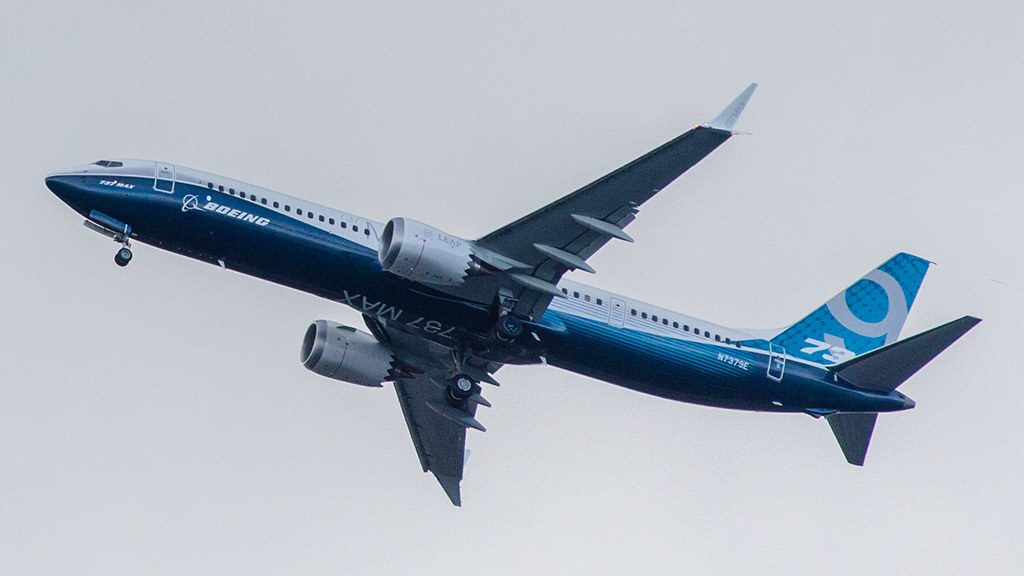 Regulators have stymied the company's plans to roll-out the 737 Max fleet, which was grounded in March after an Ethiopian Airlines flight crashed, killing 157 people. A few months earlier there had been another fatal incident, with 189 people killed in Indonesia when a Max craft operated by Lion Air crashed.
Boeing has said it will consider cutting back, or even halting, production of the 737 Max.
Investigations into both crashes are on-going, and Boeing has been working on fixes for its anti-stall flight control software. Other issues have been identified by America's Federal Aviation Administration.
The modified software had been tested in flight simulators, but the Max fleet has not yet been given a clean bill of health. Boeing had been producing 52 Max craft each month; that has now been cut to 42.
Reduced production has affected parts prices, which are linked to volume purchased. Suspended deliveries have also hurt Boeing's bottom line.
The company has not had to consider halting production since 1997, when manufacture of its 747 craft was stalled for 20 days. Then the delay was caused by a short supply of parts.
Boeing isn't the only company in the wars, with Facebook and Tesla facing their own problems.
Tesla is battling to prove its profitability and is losing many of its top staff — although it claims to be selling more cars than ever. Twelve Tesla executives have quit their positions in the past year, and the CTO JB Straubel has recently been replaced by the firm's vice-president of technology, Drew Baglino.
Facebook, despite facing fines totalling more than $5bn from the US government, seems to be faring rather better. The social networking giant reported revenues of $16.9bn in the second quarter of 2019.
Settlements for the monster fines may have hit Facebook's profits for the second consecutive quarter, but revenue growth remained strong, at 28 percent year-over-year.

| | |
| --- | --- |
| Boeing | BA 197.71 -2.24 -1.12% |
| Facebook | FB 179.38 +4.78 +2.74% |
| Tesla | TSLA 245.20 -0.67 -0.27% |