UK SAME-DAY distribution company CitySprint is looking for 600 couriers with small or large vans — across the country.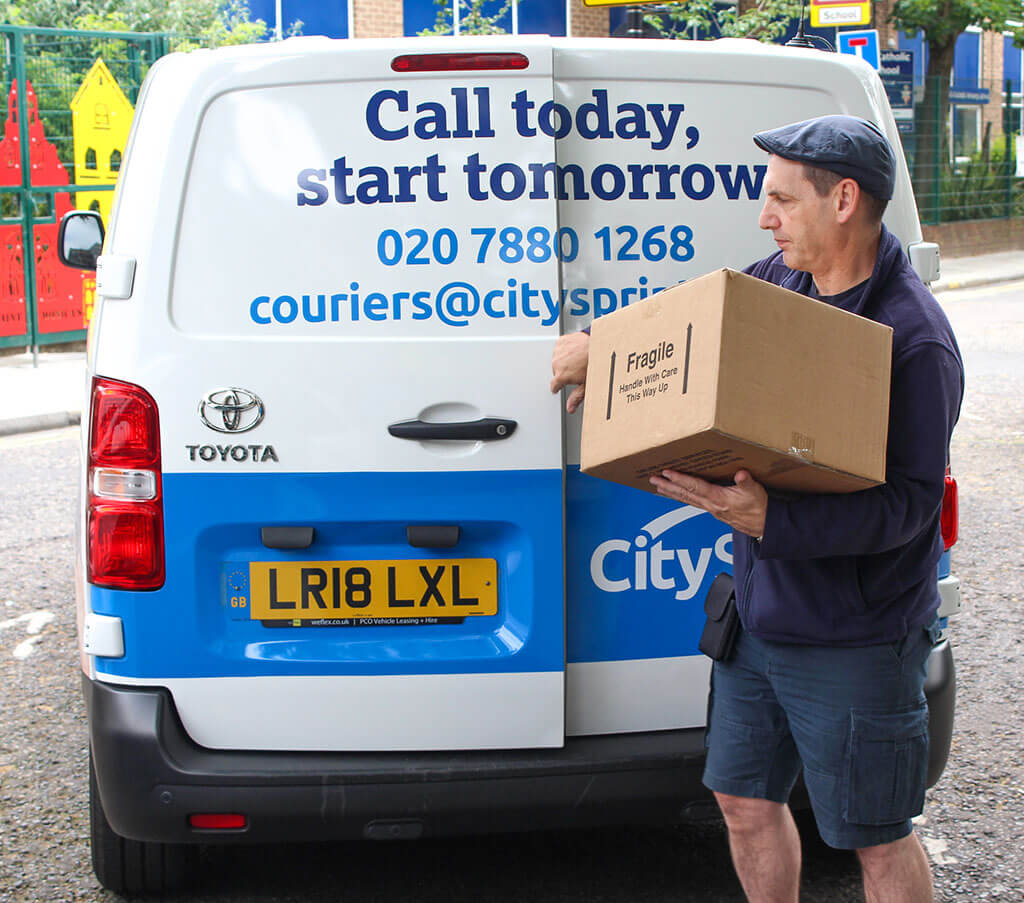 They will join the 3,500 vans, bikes, and cars that the company already uses to cater for the increased demands on deliveries. The focus will be on the high-growth retail and healthcare segments.
This recruitment drive is a response to a significant uplift in logistics requirements, especially in the London area, to ensure that service levels are maintained in coming months.
CitySprint COO Mark Footman says the focus is on "the smoothest-possible service" for customers. "We're pulling out all the stops to ensure the fleet is prepared to face anything that comes our way," he says.
The influx of couriers would ensure the company hits its targets in the London area, which has seen a dramatic increase in service levels.
London courier Mohammed Osman, said his career was sparked by his joy of travelling. "When the Pandemic hit, I decided to apply to become a courier as a way to make some extra money. I love the freedom of being self-employed and controlling the hours that I work, while travelling across the country, meeting new people and experiencing different situations every day. It keeps things exciting."