FINTECH start-up Lightyear is offering Europe's first commission-free investment platform.
Set to start rolling out in Q3 2021, Lightyear marries multi-currency accounts with unlimited access to global markets so customers can invest without hidden fees or charges.
The start-up was founded by Wise (formerly TransferWise) employees Martin Sokk and Mihkel Aamer. The pair began working on the idea in the summer of 2020, with a shared opinion: investing in Europe is broken.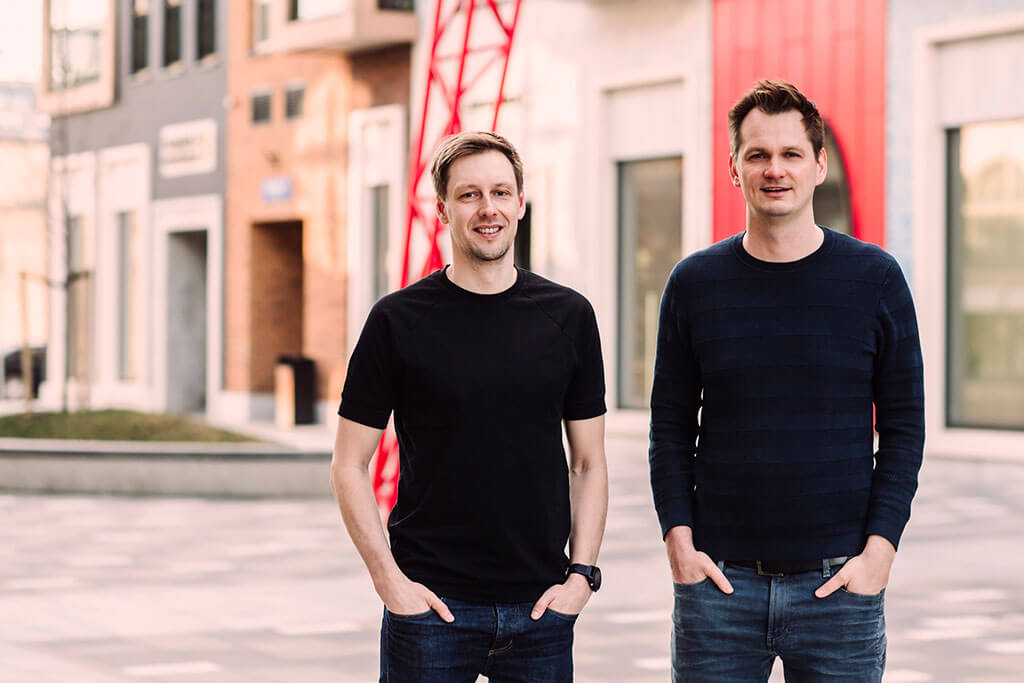 They felt that high fees, hidden costs and the complicated nature of some investing products on the market could be overcome. A team was put together, hiring alumni from a collective of fintech giants including Wise, Robinhood and Revolut.
The $1.5M pre-seed funding is led by Taavet Hinrikus, co-founder of Wise and Sten Tamkivi, co-founder of Teleport as the first portfolio investment of their recently formalised partnership to invest in early-stage European businesses, alongside other lead investor Jaan Tallinn (Metaplanet), the co-founder of Skype.
The round also has angel investors and industry experts including Ott Kaukver, the CTO at checkout.com, Wander Rutgers, the former president of Robinhood UK, and Kaarel Kotkas, the founder of Veriff.
Lightyear CEO Martin Sokk says experienced investors have options of clear pricing and best-in-class tools — which ordinary investors don't. "(We're) using our experience with transforming how the world approaches currency conversion," he said. "Our goal is to completely change the name of the game."
Lightyear's MVP will give unlimited access to 1,500 global stocks and ETFs — with no trading fees, account fees or FX fees up to £3,000 per month. Above that level and there will be a 0.35 percent FX fee.
CTO Mihkel Aamer says he was frustrated by sneaky fees, limited access and complicated products. "We're building something that will change that by opening up investing up to everyone," he said.