ONLINE searches for "truck driver UK" have exploded by 1,300 percent since the national shortage of HGV drivers became headline news.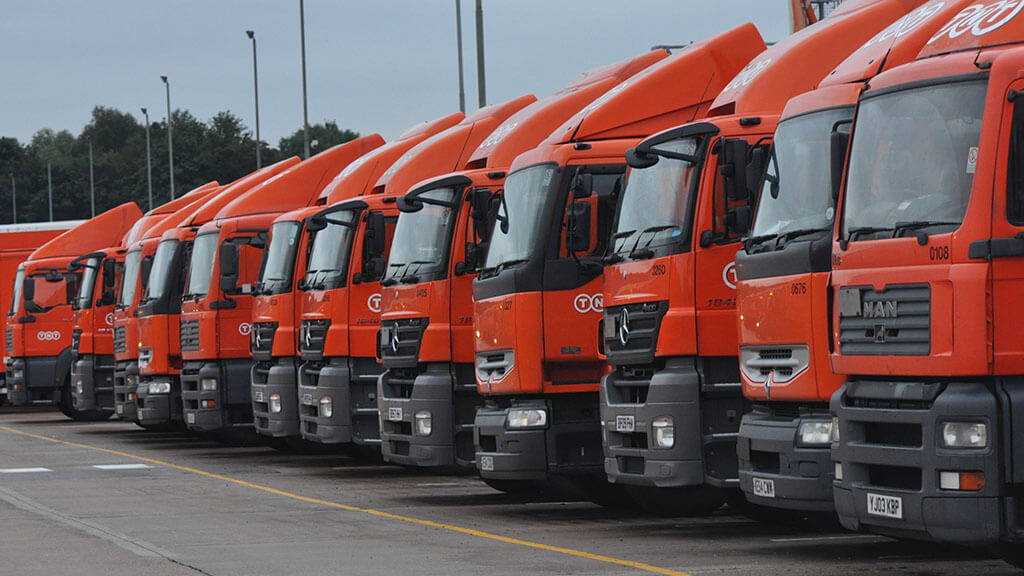 A study of Google search data by delivery management firm Urbantz showed an unprecedented global spike in online interest from September 26 onwards. "It's fascinating to see," said CEO Jonathan Weber.
"The impact of the driver shortage is felt across the entire supply chain, all the way through to the last mile. Consumers are faced with fewer choices at checkout and longer delays on their deliveries, due to retailers' struggles to keep their warehouses stocked."
Most online searches for driver positions have come from Zimbabwe, followed by Nigeria and Sri Lanka. South Africa and Ireland are among the other countries showing a high level of interest.
"Hopes are high that this global interest converts into more job applications," Weber said.
The number of HGV vehicles registered in the UK dropped from 54,000 to 36,000 between 2019 and 2020 — a reduction of one-third — according to data collated from the Department of Transport.
More info: Urbantz