PEOPLE analytics is about to be "democratised" for fast-growing firms, according to Orgnostic — which has raised $5m to make it happen.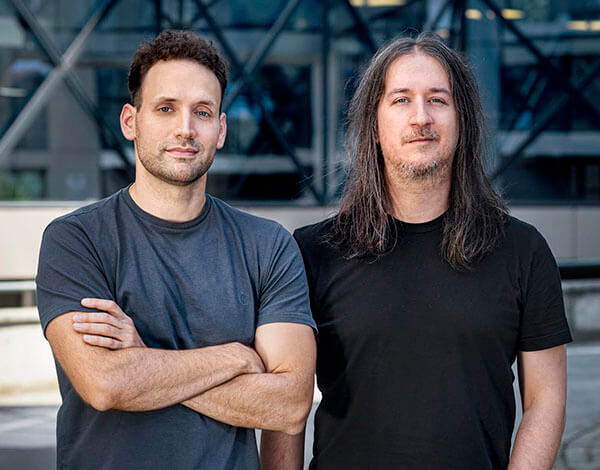 The tools available to HR professionals focus on different elements of the people management stack. Orgnostic, founded by Luka Babic and Igor Bogicevic, aims to unify these tools and connect operational data with employee experience.
The seed round by the analytics company was led by Earlybird Digital East, and includes participation by Script Capital and angel investors Eric Ries and Tiho Bajic of Lean Startup and LTSE, Rony Kahan of Indeed, and Charlie Songhurst of Microsoft. There was an earlier investment by South Central Ventures.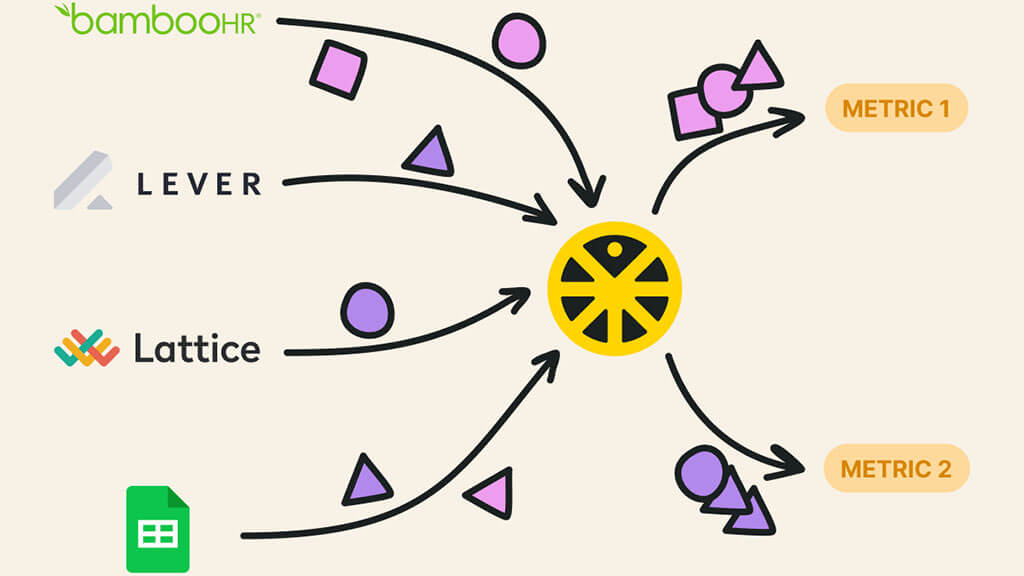 Orgnostic maps various HR and financial information to a single data model, and claims that this is the only tool that facilitates data aggregation as well as generation. HR teams can centralise the distribution of employee surveys, and aggregate the response data with systems data in a single place.
These insights, says Babic, can highlight organisational trends to reduce attrition, improve time-to-hire and quality of hire, and promote diversity. The founders point out that scale-ups and hyper-growth companies move fast; managers are forced to make crucial decisions while their HR teams operate at the limit of their capacities.
The pressure of time and the changing nature of work, accelerated by Covid, combined with other factors, means companies tend to accrue "organisational debt": an accumulation of all the decisions and changes that could and should have been made — but weren't.
"An organisation's effectiveness can suffer, its culture can be compromised, and good employees will ultimately leave," says Babic, who describes organisational debt as a "company killer".
Streamlined data ingestion reduces the time to insight from multiple HR sources from weeks to hours. It creates a data workflow between tools such as BambooHR, Lever, Lattice, Betterworks, Personio, Bob, Greenhouse, Teamtailor, Recruitee, Workable, and Timetastic.
The company will use the additional funding to develop a self-service platform to raise awareness in the HR community.
Mehmet Atici, partner of Earlybird Venture Capital, says the HR sector has been a latecomer to the digital transformation wave. "But lately, we see a proliferation of modern tools and increasing awareness of data-driven approaches… Luka, Igor and the team have identified an important gap in HR tech."
More info: https://orgnostic.com/