A UK-DESIGNED sleep therapy solution is a step closer to capturing a share of an $80bn global market.
SleepCogni, a data-supported device for people suffering from insomnia, has secured FDA regulatory registration for medical use in the US.
Preliminary analysis of a clinical trial at Sheffield Hallam University shows a reduction in insomnia — as measured by Insomnia Severity Index — in seven days. FDA registration gives access to an estimated 70m American insomnia sufferers.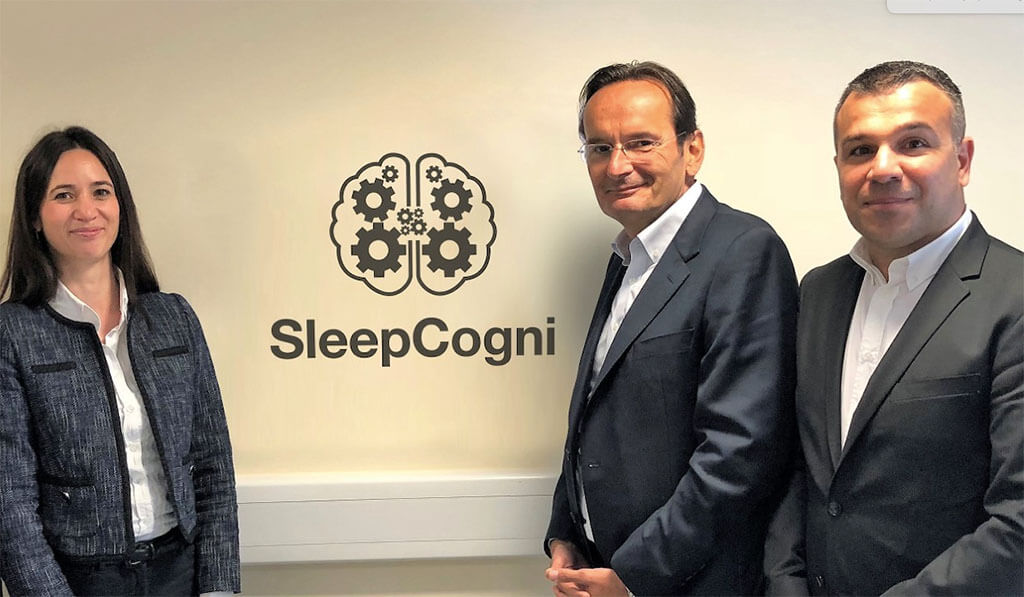 Co-founded by Sheffield-based entrepreneur Richard Mills and Dutch chrono-biologist, sleep expert and doctor Maan van de Werken, SleepCogni is a hand-held device for the self-management of insomnia. It collects data for clinical intervention, and has secured 11 patents. One is for its wind-down technology, Active-Biofeedback, which uses haptic (tactile) feedback to help insomnia sufferers break cognitive cycles preventing sleep.
Founded in 2015, SleepCogni has raised almost £1.8m to support technology development, including investment from venture capitalists Mercia and other private sources. It has secured three research and development grants through the Innovate UK agency.
The company is about to begin beta testing its device at four sites, two in the UK and two in the US. Once successful, SleepCogni will be rolled out to 130 clinics in the US.