Beleaguered plastic toy firm is facing a fresh crisis as sales dip, profits slip, and jobs are shed…
By Darren Parkin
WHEN the Great Depression sent world economies sinking to the bottom of their own financial abyss in the 1930s, Danish toy maker Ole Kirk Christiansen was on the brink of expanding his successful private business.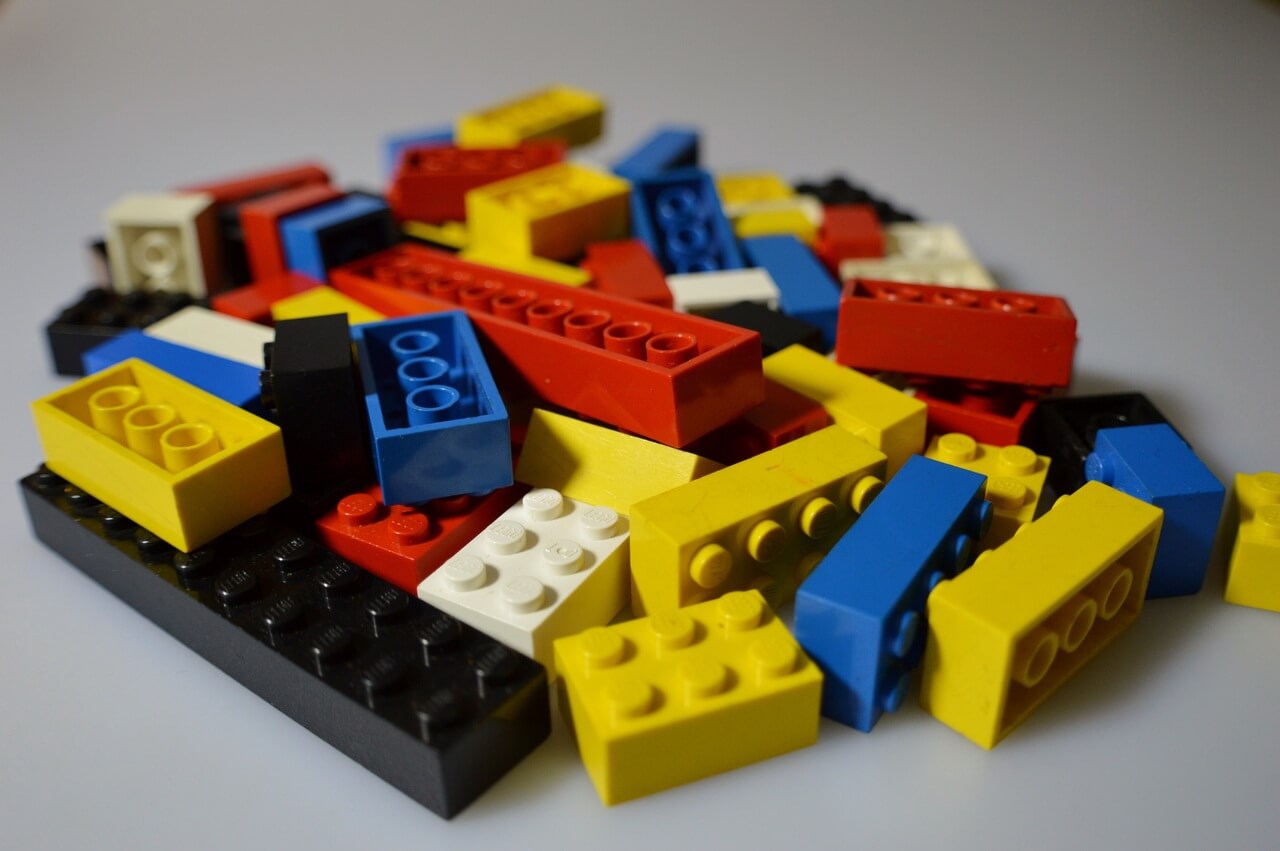 He'd already overcome a massive fire at his workshop in 1924 which obliterated most of his stock in the premises which he had bought in 1916. After the blaze, he set about building an even bigger workshop and, as he raised a glass to the end of 1928, he toasted the future and his grand plans.
Sadly, the world's financial fragility didn't respect Christiansen's toast. Instead, events in Wall Street triggered a banking collapse that sent a tidal wave of poverty washing over most of the nations across the globe. He was sometimes forced to exchange his wooden, handmade toys for food just to ensure his family could eat.
Eventually, his toy business did begin to grow. He lived long enough to see it be called 'Lego', but he died in 1958 before the plastic bricks became the worldwide phenomenon that remained at the top of Christmas wish lists for many years after.
Those pre-boom years were nothing short of a rollercoaster for the world-famous toy. And little has changed since.
When Jorgen Vig Knudstorp stepped up to address the Lego workforce last week, there was a palpable contrition. This wasn't some faceless executive delivering 'synergies', 'cost-effective measures' and all manner of jargon-infested excuses for slashing jobs, this was a company boss genuinely brimming with remorse and condolences for the employees who will have to depart Lego.
Knudstorp, visibly moved, is shouldering much of the blame for Lego's latest woes. Since stepping down as CEO last year and becoming chairman, he has told various colleagues that the fault of the recent poor form of one of the world's most famous toys lays at his door.
It was Knudstorp's decision to massively invest in production capacity, believing they were on the brink of another sales boom. Unfortunately, those revenue expectations failed to materialise.
It has worked in the past but, as history shows, looking back over the Lego accounts books is like staring at a school pupil's cross section diagram of how waves work.
It has worked for Knudstorp in the past too. When he first joined the world's third largest toy manufacturer in 2001, it was a loss-maker dancing on the trapdoor of bankruptcy. He soon turned it around to the point where it was drawing a notable profit. By 2016, turnover had increased by some 600%. Since then, however, Lego's fortunes have taken a nosedive.
In a bid to arrest the current decline, Knudstorp told staff he was now "pressing the reset button for the entire group" and letting 1,400 employees go – eight percent of its workforce.
First half revenues for the group took an unexpected 5% drop this year as net profit slumped 3% to 4.4bn DKK (£550m). To most companies of this magnitude, it would represent a recoverable dip. But to Lego, it could prove catastrophic. The mass investment in production, coupled with the monumental failure of projected sales forecasting, has conspired to create an extremely complicated business model which has overreached horribly.
The sudden downturn is the biggest financial challenge facing the business since it came close to collapse when Knudstorp first joined Lego. Since then, the Billund-based manufacturer has enjoyed double-digit growth almost every year for the past decade and has expanded its product base to appeal to girls. It even takes a slice of the Lego film franchise. But that high is now turning into what could be a very deep low.
"We're losing momentum and we're losing productivity," Knudstorp confessed.
"In the process, we have added complexity into the organisation which now in turn makes it harder for us to grow further.
"We need to be a smaller and less complex organisation than we are today, which will simplify our business model in order to reach more children.
"We are very sorry to make changes which may interfere with the lives of many of our colleagues but, unfortunately, it is essential for us to make these tough decisions."
All may not be lost, though. Some experts are arguing that the latest downturn for Lego is just another bump in the road for the company's constantly fluctuating fortunes.
"The global toy market has grown at a rate of 3% so far this year, so Lego is going against the flow, but 10 years of consistent growth is a very good record," says global toy industry analyst Frederique Tutt of UK market research firm NPD.
"The toy market is changing and it is not video games and the internet that is the big challenger – collectibles which tend to be cheaper are very popular, and something Lego only really does with mini figures."
Meanwhile, the first phase of Mr Knudstorp's restructuring has already begun. The reins of the company will be handed to Niels Christiansen, formerly the CEO of Danfoss – the Danish manufacturer of cooling and heating systems. Taking a special advisory role will be Bali Padda.
Padda, who has been with the Lego senior management team for 15 years, was the interim CEO when Knudstorp, who insists Padda's brief tenure had nothing to do with the company's poor performance, stepped up to chairman.
Curiously, news of Lego hitting a brick wall sent a ripple of anxiety across the toy industry. Mattel and Hasbro – the two biggest names in the toy industry who have held Lego at third spot for years – shouldn't be troubled by the niche Danish product, yet their shares have been wobbling since Mr Knudstorp announced things were going downhill.
The general opinion would be that Lego, with a long history of ups and downs in a fluctuating and fickle market, simply became too big for its own good. The product has an enduring charm that can and most likely will live on for generations to come, but to reclaim that childhood charm the company must scale back and withdraw from the endless drive to make billions of dollars in profit. It doesn't belong in that category, and simply shouldn't exist in that realm.
Ole Kirk Christiansen had a business vision when he set about expanding his toymaking business. Sadly, the monster that Lego became was not it.