By HAL WILLIAMS
LIKE many of the UKs great craft beer manufacturers, the Lost Boys Brewery started as a homebrew.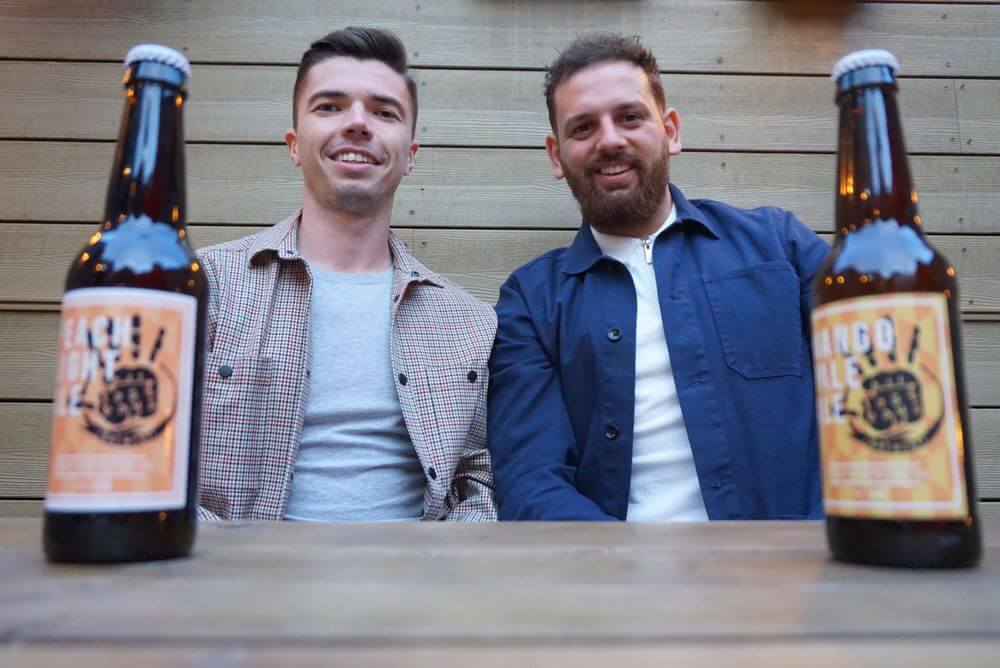 Four co-founders — George Sanderson (head of comms), Jon Howarth (head brewer), Jordan Manfre (head of marketing) and Josh Kitt (head of logistics) — put their heads and skills together to deliver what they consider a proper pint to the thirsty British public.
"Since leaving school and heading in different directions — two of us to university and the others straight into the workforce — we've held a varied range of jobs," says Sanderson. "We've been recruiters, carpenters, health and safety inspectors, communications advisers, and police officers. It's a strange mix, but each person's experience has helped us at some point or another."
Head brewer Howarth, then working for Campaign for Real Ale (CAMRA), was already making his own beer. "As soon as we tried it, we were sure he was on to something," says Sanderson.
The group, all from St Albans, would discuss the expanding beer industry, emerging flavours on the market, and the disconnect between craft beer newbies and "veteran ale drinkers".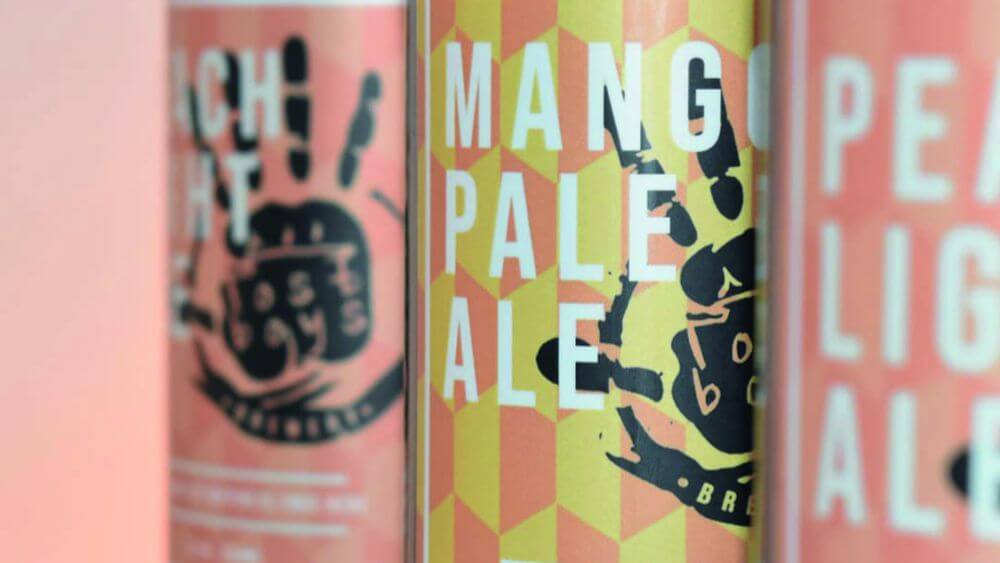 "We wanted to make a beer that meant you didn't have to know your hops from your barley to enjoy. If we say it's a peach or mango beer, it's made with real peach or mango, not just 'a hint of fruit'."
In the following weeks and months, the friends trialled different flavours, met with breweries for advice, and tried to get an idea of the scale of the challenge.
They were well-situated; St Albans has "a hoppy history" — and boasts the most pubs per square mile anywhere in the UK. It's also home to the country's oldest pub, and the birthplace of CAMRA.
"We're working with some of Hertfordshire's great pubs and shops," Sanderson says. "They have all been extremely supportive, particularly in the early stages as we were navigating the industry."
Lost Boys Brewery takes popular styles and adds flavours or makes adaptations that could complement the beer, while trying to keep true to their original form.
The brewery boys want to be approachable and welcoming. "We don't want those who drink our beer to feel like they have to understand the intricacies of its taste composition — or even know what IPA stands for — to enjoy it."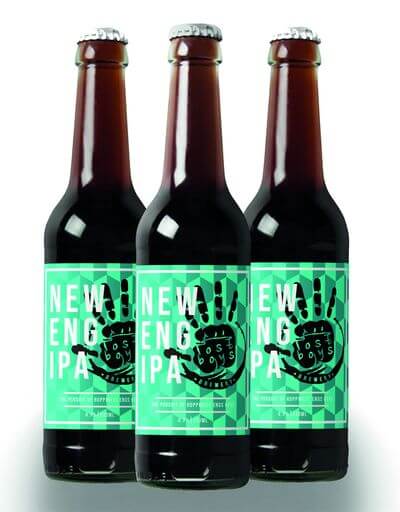 They started with a fruit focus, but are now launching the New England IPA — "perfect for the summer" — and the first non-fruity Lost Boys beer.
Selling is key to success, the co-founders realised. The brewery sells directly to consumers via its website, and wholesale to clients. "Nothing beats face-to-face engagement. We visit local pubs and brew shops to get to know owners and discuss our product lines. There's only four of us and a lot of ground to cover, so we also rely on emails and phone calls."
Word-of-mouth has played a role, too, as have social media.  Which is good, because Sanderson and the others had "no business know-how, and we didn't pick an easy market". There's been a steep learning curve, involving regulation, competition, and outlay — but those prior posts in sales, PR and marketing served the lads well. "We've all worked for agencies before but now instead of advising clients, we're advising each other."
The regulatory morass has been the biggest challenge, and "one that frankly we think could be made easier". Small businesses employ over two-thirds of the UKs workforce, yet the hurdles, and penalties for falling at them, can be discouraging for early-stage founders.
In terms of investment, the Lost Boys follow the optimistic approach of letting each beer to pay for the next. "This has taken us from producing 25 litres at a time on a kitchen cooker to having a small brewing facility."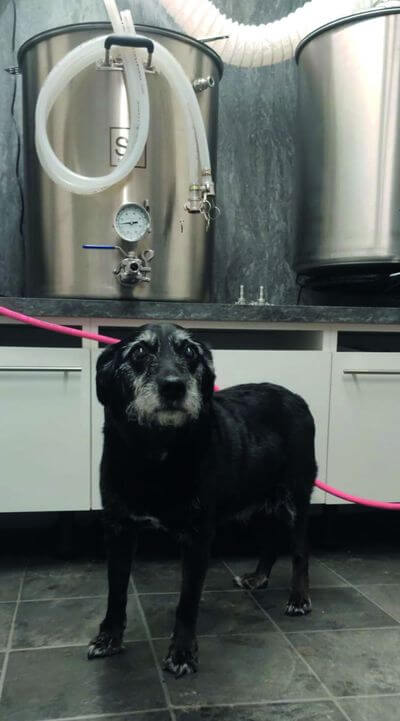 It began with freely available brewing equipment, and the brewery now has three tanks for various stages of the process. There is also a fermenter, where the beer sits for varying amounts of time, depending on the type of brew. Then the new batch goes into bottles and kegs. Bottles are filled and labelled by hand, while capping equipment speeds the process a little. "It's made our processes much more efficient."
The hospitality industry has faced a few tough years, with customers locked-down, supply chains disrupted and costs increasing. Pubs found innovative ways to supply their regulars, breweries expanded their online options, and there was an explosion of the subscription market.
A seasonal winter Lost Boys beer is due towards the end of the year, but other than that, plans are fluid. "In the long term, we plan to expand. We want to continue to work with all the great pubs, bars and restaurants in Hertfordshire but also reach new communities. To do this, we'll need more beer."
Sanderson and his mates are looking at crowdfunding and possibly private finance as part of a funding round that could take them to the next step.