Of all the SDGs, number five should surely be the most easily achieved, argues BV's JASON AGNEW
SDG5: GENDER EQUALITY
NOT SUBJECT to climate or disease, SDG5 is a goal that in many countries has already been enshrined in law.
The Equal Pay Act of 1970 and the Sexual Discrimination Act of 1975, came either side of the UK joining the European Community in 1973, whose Article 141 declares: "Each Member State shall ensure that the principle of equal pay for male and female workers for equal work or work of equal value is applied."
And yet, in 2020 we find the gender gap exists in every society, albeit to different degrees. Iceland is the most highly rated country, receiving an 87 percent score. There are 1.6 times the number of women to men who progress to tertiary education there, but two-thirds of those working in ministerial positions are men. At the other end of the scale is war-torn Yemen, on 49 percent for the four criteria of politics, economics, education and health, with less than two percent of political representation.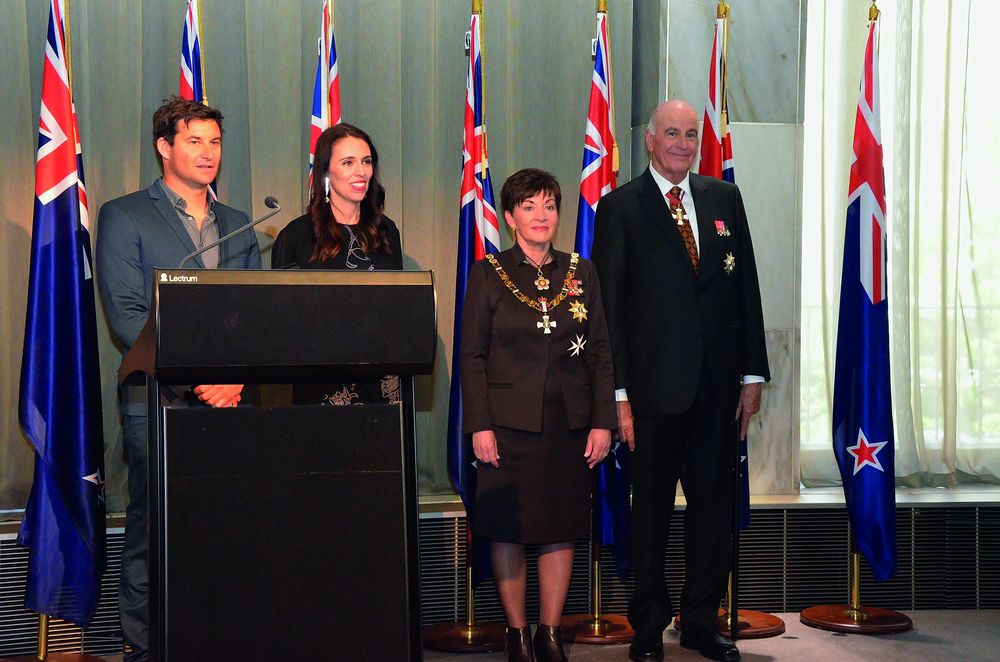 The global gender gap widened in 2017 for the first time since the World Economic Forum (WEF) began measuring the divide; its 2017 Global Gender Gap Report showed the average gap worldwide stood at 32 percent, slightly up from 31.7 percent in 2016.
As with SDG4 (Education), inequality is often engendered in the formative years, with girls either denied a formal education or experiencing lower expectations. Even in progressive nations, as with the example of Iceland above, educational performance does not translate to ministerial or executive positions. While women have made important inroads into political office across the world, their representation in national parliaments at 23.7 percent is still far from parity.
In the UK, the gender pay gap among full-time employees stands at 8.9 percent, little changed from 2018, and a decline of only 0.6 percentage points since 2012. Having said that, for age groups under 40, the gap for full-time employees is now close to zero — so maybe this augurs well for the future.
Globally, in 18 countries husbands can legally prevent their wives from working; in 39, daughters and sons do not have equal inheritance rights, and 49 countries lack laws protecting women from domestic violence.
The Covid-19 pandemic this year has seen a steep increase in violence against females with lockdown meaning many women and girls are trapped at home with their abusive partners, with increased stress and friction ensuing from the situation, while social services and refuges are suffering cuts. Women are also reverting to unpaid care work as schools close or elderly people require care. While proportionally more men die of the virus, women are left to bear most of the financial brunt.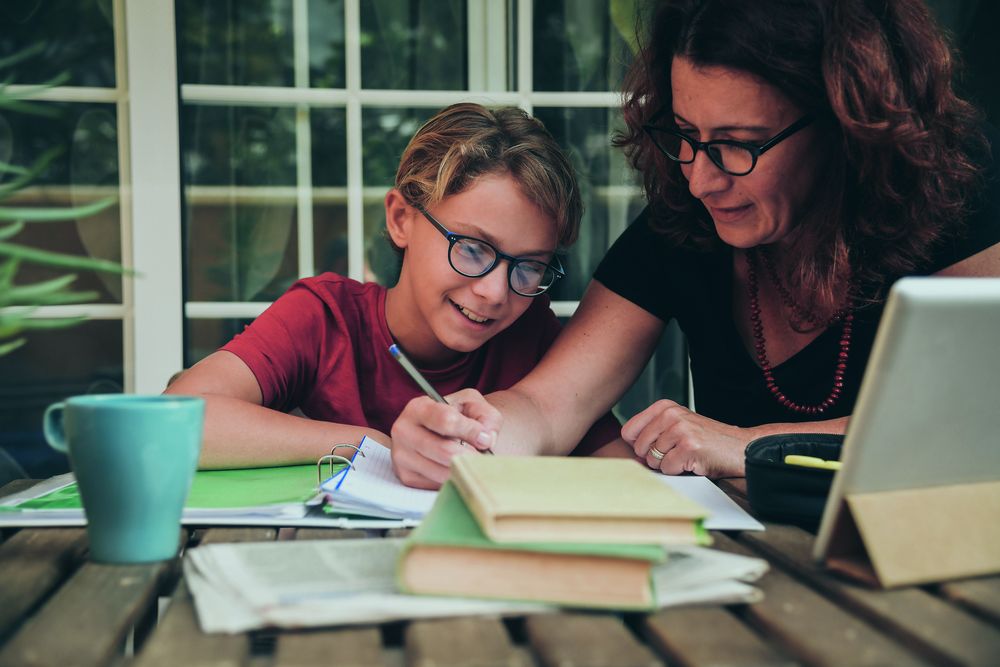 Many countries have committed to the empowerment of women. Danone, the European food corporation, has the goal of 30 percent women executives by 2020. At the end of 2019, this indicator had reached 27 percent. Already the proportion of female directors is over four in ten, and female managers, directors and executives are at 51 percent.
The company offers pre-natal support, such as adapting working conditions and extended parental leave of 18 weeks (for both men and women, but this obviously affects women more).
Iberdrola, the Spanish utilities giant, is another company that has pledged to close the gap and has launched over 70 measures to ensure that employment relationships based on equal opportunity, non-discrimination and respect for diversity are of essential company values.
Philip Morris International, the tobacco company, is the first multinational present in Switzerland, where it has its operations centre, to be awarded Equal-Salary Status.
Procter & Gamble, through its Always brand, has reached an additional 300,000 girls through its Protecting Futures Programme, providing girls age 12-14 with education on good personal hygiene, puberty, menstruation and personal care. The programme, started in 2006, is aimed at helping girls attend classes during their periods, and thus stay in school. The programme has been expanded from Africa to the Middle East.
So, while much progress has been made, much remains to be done, and the pandemic has set back women´s rights. When we see more female representation in our parliaments, boardrooms and other forums of power, we will be able to believe that SDG5 has been at least partially achieved.