JOSÉ Lino Sepulcri, president of the Espírito Santo Trade Federation, and Gutman Uchôa de Mendonça, the regional director of the association of Brazilian banks (SESC), recently met with Canadian businessman Brendan Holt Dunn in Greater Vitória, Brazil.
The meeting was held to evaluate the possibilities and potential of fintech in the country. Through the Holt Accelerator fintech project, start-ups work to innovate and optimise services for the financial industry and for innovative, technology-based companies.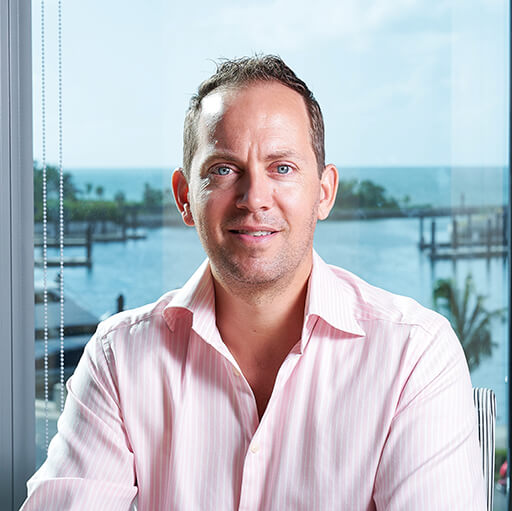 Holt Dunn's Holdun Family Office, with branches in Canada and the Bahamas, has featured in BV on several occasions for its prominence in the world of family wealth preservation. The Espírito Santo Trade Federation, known as Fecomércio, hosted the meeting.
The Brazilian Undersecretary of Development, Christiano Furtado, was at the Fecomércio headquarters for the talks, along with entrepreneurs and state government representatives.
Sepulcri's presentation outlined the economic potential and scope of trade and services offered by Espírito Santo.
"Our state is focused primarily on micro and small companies," he said. "We (represent) … 130,000 commercial establishments, and we move about 65 percent of the state's GDP.
"We believe that the choice of Espírito Santo for strategic location in Brazil, near major economic centres … is also important."
Holdun CEO Holt Dunn said he was enthusiastic to take the next steps to bring his business to Brazil to accelerate negotiations, to network and to transform the digital financial market. "Our concern with coming to Brazil was finding the people, the companies and the right institution, so we planned these two days of visits and meetings," he said.
Christiano Furtado said the Canadian businessman had arrived at an opportune time, as the state was ready to support investment. It was committed to support Holdun "in any way necessary" to make Vitoria a national reference in the development of technology and new business.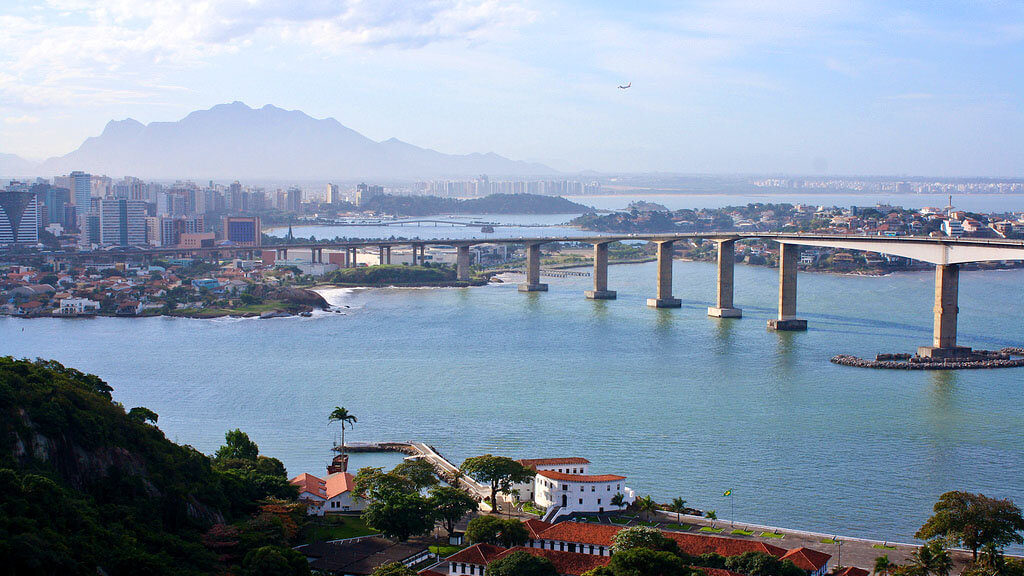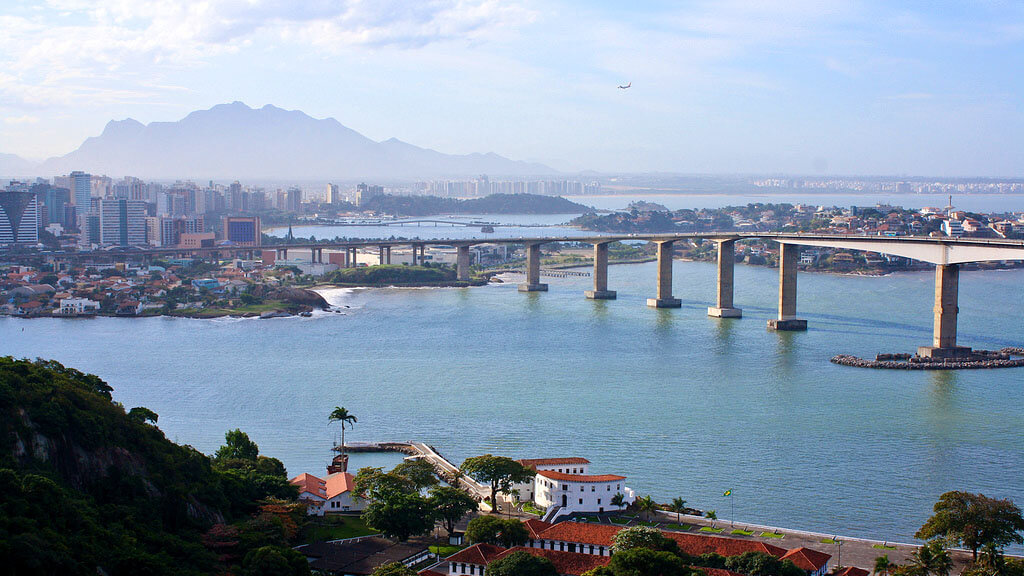 The meeting was followed by a tour of Vitória, the capital city of Espírito Santo state in south-east Brazil. Alessandro Dadalto and Augusto Brunow led the tour and explained the region's history, development, economy, and opportunities for growth.
Local support from government authorities, the trade federation, tax authorities, the local university, and Bandes — the development bank of Espirito Santo, which will bring Holt Accelerator to Vitoria — were outlined.