ICON of the boot-making universe, Dr Martens, has confirmed an IPO will be floated on the London Stock Exchange in February.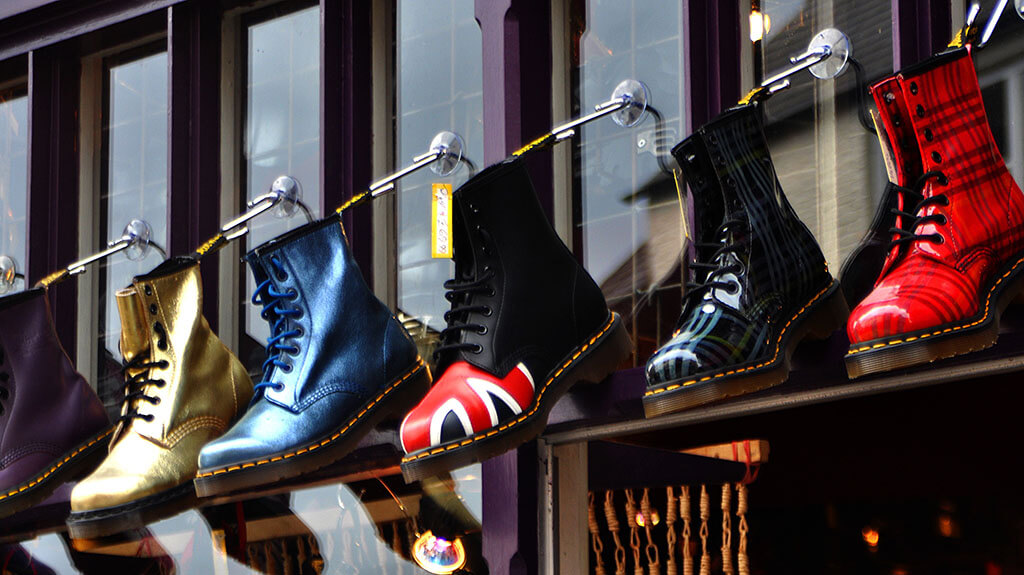 Initial notification of the sale — after more than 60 years in business — came in early January. Final offer pricing could be worth £3bn or more, according to The Financial Times. Goldman Sachs and Morgan Stanley are joint global co-ordinators for the offering.
Dr Martens has weathered the pandemic well, with group revenue of £318m in the six months to September 30, 2020 — an 18 percent year-on-year increase. The firm has already repaid the British government for furlough assistance, and sells more than 11 million pairs of "Docs" each year.
The company was bought by private equity group Permira Sales for £300m in 2014, and under the new ownership sales have boomed: from £160m in 2013 to £672m in 2020.
It will be a secondary sell-down of existing shares, giving Dr Martens a free float of at least 25 percent. A further 15 percent of shares will be available as an over-allotment option to manage demand.
The company prospectus has not yet been published.