A nation devastated by more mass shootings, and at-odds over sales of a high-powered weapon being championed by the NRA as 'America's rifle'
By HAL WILLIAMS
AN AMERICAN man recently — and legally — bought two semi-automatic, self-loading rifles just after his 18th birthday — and days later used one of them to kill 19 children and two adults at a Texas elementary school.
He wounded another 17, and died himself, because that's often how it ends: with no resolution, closure, arrest, or atonement.
Not long after, six people were killed in a separate mass shooting at an Independence Day parade in Highland Park, Illinois.
The gunman shot "randomly" at spectators from a rooftop, using a high-powered assault rifle. The attacker was found with a second, similar rifle and three other firearms — all legally purchased, despite his prior contact with law enforcement. In 2019, police were called to his home after a suicide attempt and wild threats to "kill everyone". On that occasion, police seized 16 knives, a dagger, and a sword; he was not arrested, and no action was taken.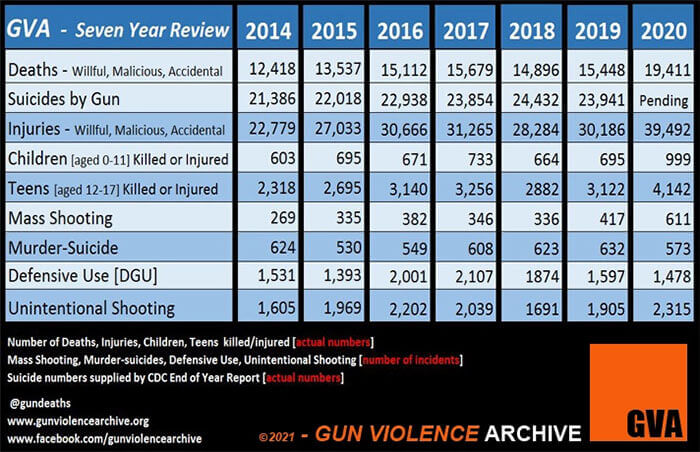 These are not isolated events. The Washington Post reports at least three mass shootings in the States each week, a grim total of 314 separate events to date in 2022. (Mass shootings are generally accepted to mean four or more people killed in a single incident; with so many outbreaks and such a well-armed population, the bar has been necessarily set high.) A total of 30,619 US citizens have died in shootings this year.
In many cases, we'll never know the why. What we do know, very often, is the how: the AR-15 rifle.
It's a weapon that had been used in many mass shootings before the Uvalde tragedy. The burning question of whether it's a legitimate firearm or an assault weapon with no place outside of the battlefield has had to be raised once again.
It is perhaps strange, to non-US citizens, that there should be much debate. And yet this is not a no-brainer in trigger-happy America; any discussion of wide-reaching gun controls seems doomed to eternal and stifling stalemate.
At the age of 18, US citizens cannot legally buy cigarettes, alcohol, rent a car, gamble in Las Vegas, become a Lyft driver, or go unaccompanied on a Royal Caribbean Cruise.
But they can buy an assault rifle.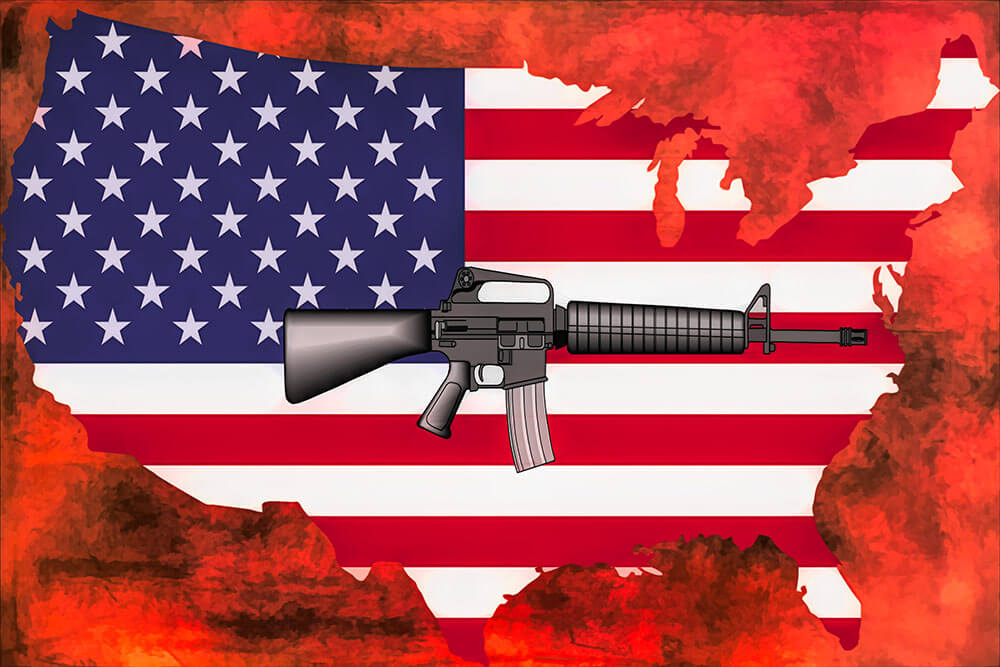 The notorious AR-15's title has become generic; the AR stands for ArmaLite Rifle, after the company which developed it. The ArmaLite patent expired, allowing major US arms manufacturers to make and sell their own AR-15 variants; most do.
The result is a semi-automatic rifle sold over-the-counter for as little as $400, with ammunition in bulk available online, and few questions asked before purchase. There are 15 million drifting around the US, where guns already outnumber people — and have done for some time.
The NRA champions the AR-15 as "America's rifle" for its effectiveness in "marksmanship competitions, training, and home defence". One could balance those supposed laurels with the fact that it was also designed to kill and maim: to deliver "maximum wound effect". It can spit out bullets — likely to splinter inside a human body — at a muzzle velocity of almost three times the speed of sound.
The firearms industry — protected by a law shielding it from legal action by victims — has offered its sympathy for the Uvalde tragedy. But it maintains that more, not fewer, guns will make America "safer".
Mike Fifer, CEO of handgun manufacturer Sturm Ruger, described the 2005 Protection of Lawful Commerce in Arms Act as having saved the industry by preventing lawsuits over the reckless marketing of firearms.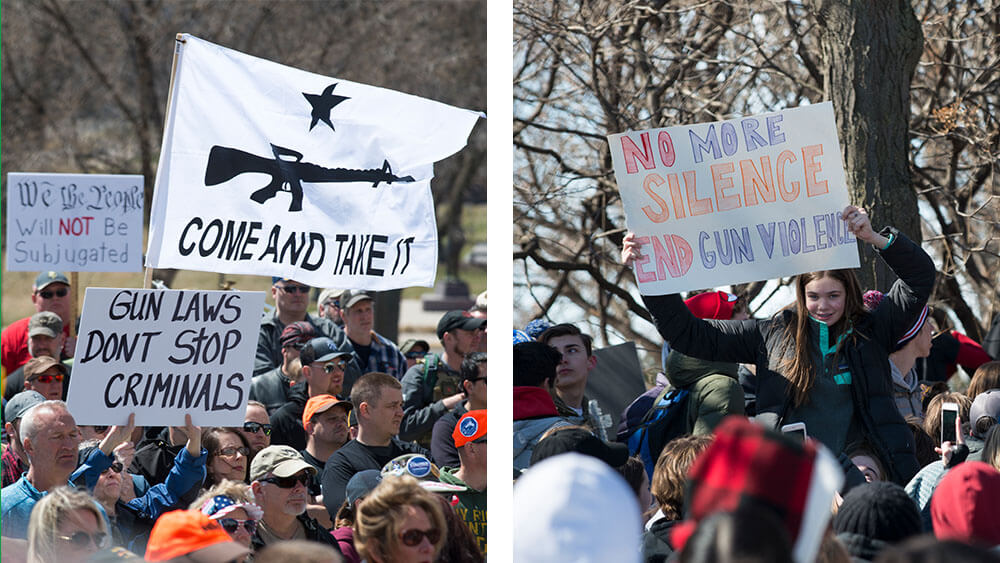 Hopes for meaningful legislation that could make any real difference to public safety are low, but the US Senate has recently passed a gun control bill; it falls short of what activists are calling for. Fifteen Republicans joined Democrats in the upper chamber of Congress to approve the measure 65 votes to 33.
Speaker Nancy Pelosi has vowed to take the bill through the House quickly, while Republican leader Kevin McCarthy urged his members to vote against it.
The reforms include tougher background checks for buyers younger than 21 and $15bn in federal funding for mental health programmes and school security upgrades.
It also calls for "red flag" laws to take firearms from people considered to be a threat.
A group of 220 CEOs from some of America's biggest brands has sent a joint letter to the Senate protesting the "public health crisis" of gun violence. "We urge the Senate to take immediate action … Transcend partisanship and work together to pass bold legislation to address gun violence in our country," the letter said.
Campaigners have welcomed a potential cross-party deal on gun safety reforms which include tougher checks for buyers under the age of 21 and cracking down on illegal gun purchases. Critics say the proposals are too little, too late, while others, including President Joe Biden, say it is a step in the right direction.
The proposals announced by a cross-party group of US senators — supported by 10 Republicans, which gives them the numbers to be voted into law. Victims of gun crime are chasing alternative paths — forged by legal actions against big oil, cigarette companies and opioid manufacturers — to bring the industry to account.
In the meantime, the debate, the fury, the tears, the AR-15 sales — and the tragedies — continue.