THE OFFICE for National Statistics (ONS) has revealed a decline in UK unemployment levels — but talent out-sourcing and advisory service AMS warns that tech- and data-driven resourcing solutions are still needed.
And a survey by pensions platform Penfold of 2,000 employees and 500 SMEs shows that pensions are UK employers' most useful recruitment and retention tool. Nine in 10 employees rate pensions as the benefit that will keep them with their employer (90 percent) — or motivate them to change jobs (89 percent).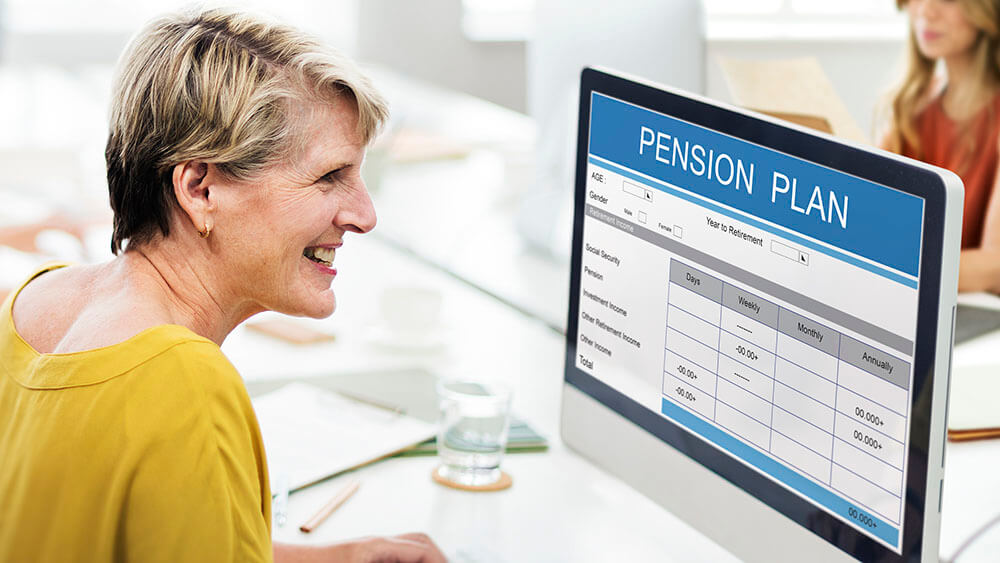 Just two-thirds (66 percent) felt that generous maternity/paternity leave was crucial, and the same proportion voted for health insurance or life insurance.
Unlimited holiday got the thumbs-up from 60 percent of respondents, and 56 percent said childcare support was important — but just 34 percent said a gym membership was a draw. There has been an increase in the popularity of flexible work policies, with three quarters (76 percent) rating remote or flexible working as key.
Even financial benefits such as salary advances (65 percent) and bonus schemes (74 percent) didn't challenge the appeal of pensions.
Of the AMS study, regional MD Steve Leach said that while the labour stats showed a decline in vacancy numbers, the level of unfilled jobs remained higher than pre-pandemic.
"Combine this with the on-going drop in unemployment levels and uptick in contractor reliance," he said, "and there's a clear picture of skills struggles across the UK."
The challenge lay in identifying what talent a firm really needs — and where it could be found. "When hiring difficulties arise, it can be easy to follow resourcing routes that have been historically used. In truth, when competition for talent is rife, the usual sources are likely to have dried up."
A strategic approach to finding staff was needed, Leach said. "The right insight can help identify where the best skills can be found — and that includes in your own business. Larger firms are likely to have individuals across the company who can be upskilled and redeployed to fill harder-to-source roles."
Automation plays a key role in keeping candidates engaged, he believes: "Any steps to help move things along will be beneficial."