SMALL UK firms are being held back from international trade by excessive customs paperwork, soaring costs and supply chain issues, says the Federation of Small Businesses (FSB).
A Customs Clearance report looking at firms' export and import experiences found that nearly 10 percent of small firms has stopped trading internationally over the past five years. Volume of paperwork, overall cost burden and supply chain and logistical issues are cited as key drivers.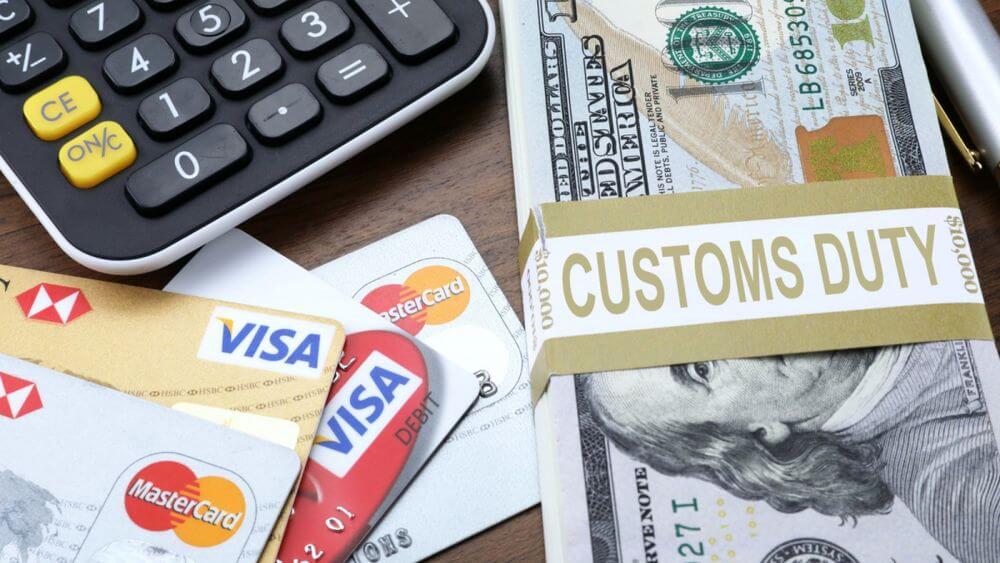 Those that have continued with international trade face stiff headwinds, with 61 percent identifying shipping costs as the major challenge, followed by losses and delays in transit and lack of guidance on customs procedures.
Global supply chain woes caused by the Russian invasion of Ukraine has affected 81 percent of British SMEs.
Around 40 percent of small international traders have been forced to absorb extra costs — in addition to soaring energy bills and a record-high inflation at home; 56 percent have raised prices as a result.
Most small firms don't have specialised in-house resources to deal with customs paperwork. Only nine percent said they had a dedicated employee or team. Seventy percent use an intermediary, while 60 percent use a fast parcel operator.
Europe continues to be the top export and origin market by global region for small firms: 93 percent of small exporters and 87 percent of small importers move goods between the UK and other European countries.
The FSB is urging the government to lower the overall costs of trade and deliver a small business-friendly customs declaration.