As some of the mighty fall, others are on the rise — thanks to embracing 'significant cultural transformation'
SINCE 2000, over 50 percent of Fortune 500 companies have either been acquired, merged, or declared bankrupt.
In the same period, there has also been an emergence of innovative, technology-driven companies, such as Google, Amazon, Facebook, Uber and AirBnB, which have leveraged new business models to become very large, and very successful.
Changes like this don't just happen by accident. The underlying catalyst is digital transformation.
Consumer markets are undergoing a seismic shift and businesses across the globe are now competing on a new battlefield driven by digital technologies. In a connected, digital world, competition can rapidly emerge from the most unexpected places, creating threats to organisations. At the same time, several opportunities exist to disrupt the status quo and achieve market leadership using digital-first strategies. Organisations that embrace digital business transformation will have an advantage over their competitors in sustaining and growing market leadership.
According to a recent study commissioned by Virtusa, and conducted by Forrester Consulting, 85 percent of firms surveyed said their annual budget for digital transformation will increase, with 37 percent indicating the increase would be by 10 percent or more. Some industries, like financial services, are making rapid advances in their digital journeys, while others, like insurance and healthcare, are struggling to gain momentum.
Interestingly, while budgets are increasing, the survey also showed that although the majority of firms have started their digital transformation journey, many projects have stalled or failed to deliver tangible value to the business.
The problem is not with the technology. Most of the technologies involved in digital transformation — such as mobile, analytics, cloud, or AI — are mature enough to support transformation.
The challenge for businesses is to understand how to leverage them: not only to drive incremental change, but to truly transform their businesses. The focus of digital transformation initiatives needs to shift from being exclusively technology-based innovation to re-imagine customer journeys.
Today, most organisations are treating digital transformation as a loose correlation of technology projects. Digital transformation is not a project, but a complete change and re-wiring of the business. Digital transformation requires significant cultural change and is about streamlining the customer experience, optimising operations, and embracing change. It's not about the ROI of a single digital programme, but rather survival in your industry.
One of the key challenges is how to get started. Mobilisation, facilitation, and alignment are key to being successful. Frequently, this requires an unbiased, external partner who brings thoughtful leadership, innovation, and a combination of consulting and engineering rigour to the table.
Digital transformation is increasingly the cost of doing business, and digital engineering is key to organisations capturing the full value of their digital-first investments. A long heritage of delivering software engineering services to help clients manage their core application platforms and improve customer experiences has given Virtusa a unique advantage in supporting clients transform to digital-first enterprises.
Virtusa's strategic digital solutions and services are designed to help companies transform their businesses, expand their addressable markets, and increase revenues. Leveraging its strong innovation and digital engineering expertise, proven platforms, industry-led solutions, and partnerships with leading technology vendors, Virtusa has a proven track record of successfully helping some of the largest global firms in their digital transformation journey.
* Access the full digital maturity study at: http://www.virtusadigital.com/digital-transformation/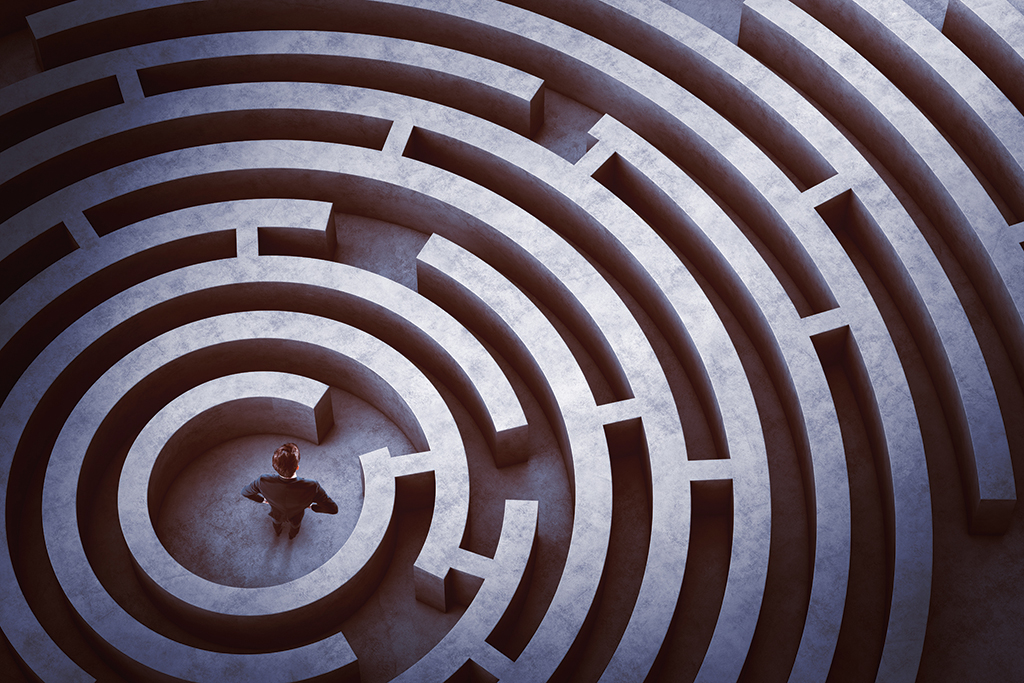 See also: Virtusa CEO Kris Canekeratne.