ONE OF Europe's leading tech conferences, Turing Fest, returns next month as an in-person event in Edinburgh.
Attendees from around the world include the founders, leaders and teams of start-ups and scale-ups, with the common goal of promoting connection and knowledge-sharing.
It will take place July 27-28 at the Edinburgh International Conference Centre, with "keynotes, interviews, networking, and parties".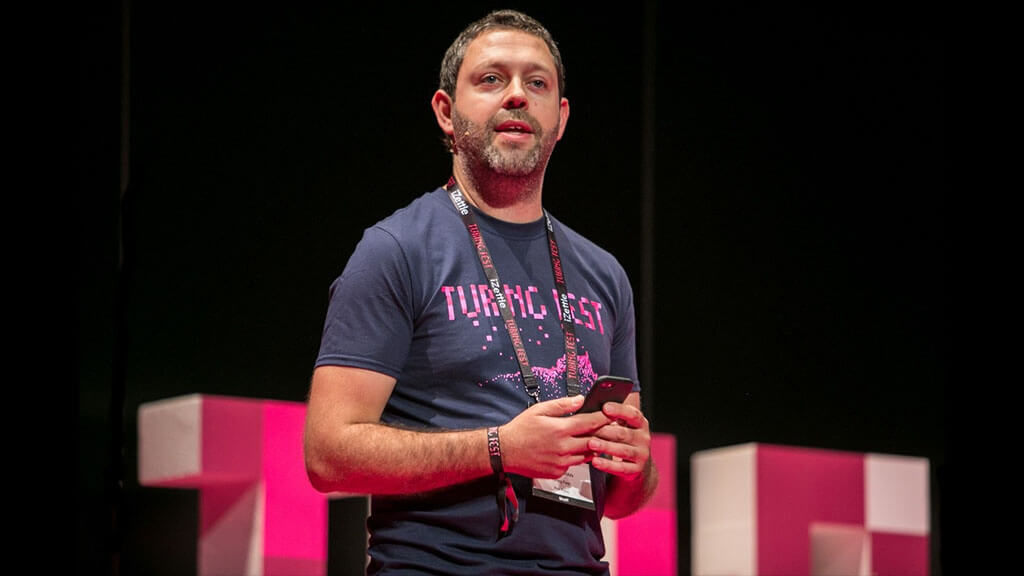 During the pandemic, Turing Fest founder and CEO Brian Corcoran headed an open letter to the Scottish government — which was signed by the heads of 50 Scottish tech companies. It prompted the government to commission the Logan Report, signalling a renewed focus on the industry.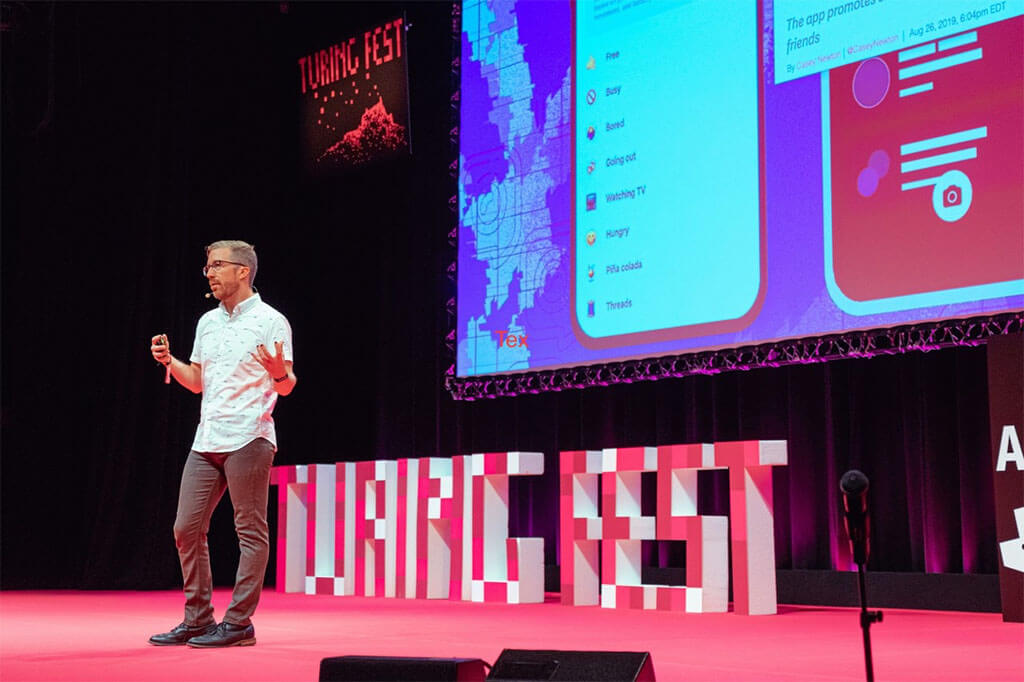 Speakers include Paul Adams, CPO of Intercom, Maria Gutierrez, VP of engineering at Twitter, Jonny Brooks-Bartlett, senior engineer at Spotify, Shane Curran, CEO of Evervault, April Dunford, founder of Ambient Strategy, and Rob Walling, co-founder of TinySeed.
Brian Corcoran said the aim was to bring people with diverse skills together from across the industry. "The future of Scotland's economy is going to be built on the tech industry," he said, "and on start-ups and scale-ups."
Scottish Economy Secretary Kate Forbes said the event would be supported by the government's £1m Tech Ecosystem Fund.
Partners include TravelPerk, Twilio, Skyscanner, Administrate, Current Health, Amplitude, xDesign, FanDuel, Smartsheet, FreeAgent, Recast, PODFather, Cleo, Amiqus, Cyacomb, Playerdata, Baillie Gifford, Kin + Carta, and CodeClan.
More information: www.turingfest.com