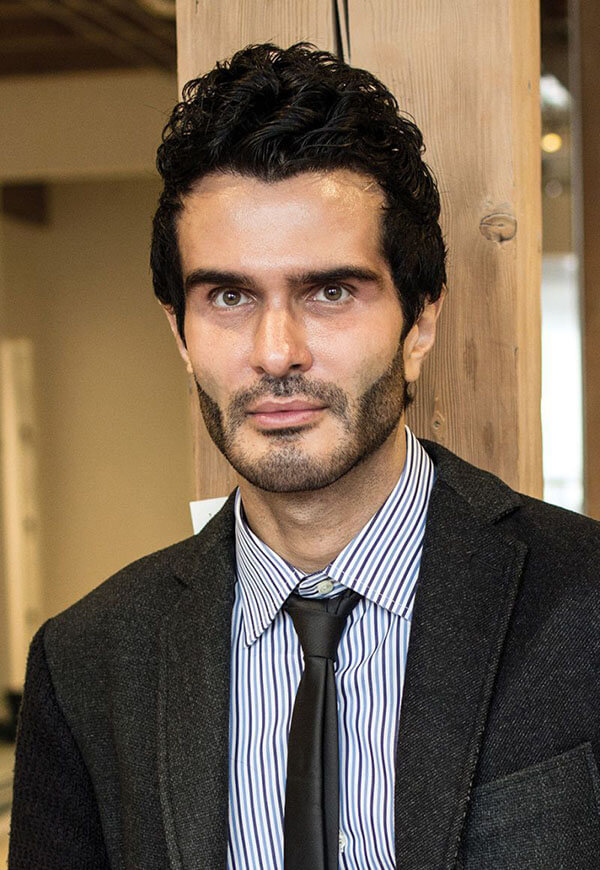 BRANDON Truaxe, the founder of Canadian skincare company Deciem, has died of unknown causes at the age of 40.
Deciem is perhaps best known for its skincare line The Ordinary, lauded by customers for offering luxury products at bargain prices – a business tactic which won admiration from competitors, and the support of celebrities who used the products.
Truaxe is understood to have been under pressure after erratic online behaviour and bizarre posts on social media. Late last year, he made an online threat to close all Deciem operations because of "major criminal activity" – including financial crime – by "almost everyone" at the company.
He tagged Deciem investor Estée Lauder Companies Inc in the post, after which the company distanced itself from Truaxe and his brand. A spokesman for Estée Lauder expressed sadness at his death, however, and praised him as a visionary and brilliant businessman.
Truaxe's death was announced to staff by acting Deciem CEO Nicola Kilner, Vox reported. "Heartbroken doesn't come close," she is quoted as saying in an in-house email. "All offices, warehouses, factories and stores please close today and take the time to cry with sadness, smile at the good times we had, reflect on what his genius built."
Truaxe was recently removed from his position at his own company, in the wake of the controversial social media posts. Deciem was founded in Toronto in 2013.