COMBINING his skills as a chef and entrepreneur, Jose Andres is on a mission to cook for the many, instead of the privileged few.
By HEATHER LEAH SMITH
Spanish native Jose Andres was at a high-profile cooking event in the Caribbean in 2010 when the earthquake hit Haiti, devastating the island and killing 200,000 people. The disaster provided the final impetus for Andres to establish the non-profit organisation, World Central Kitchen (WCK).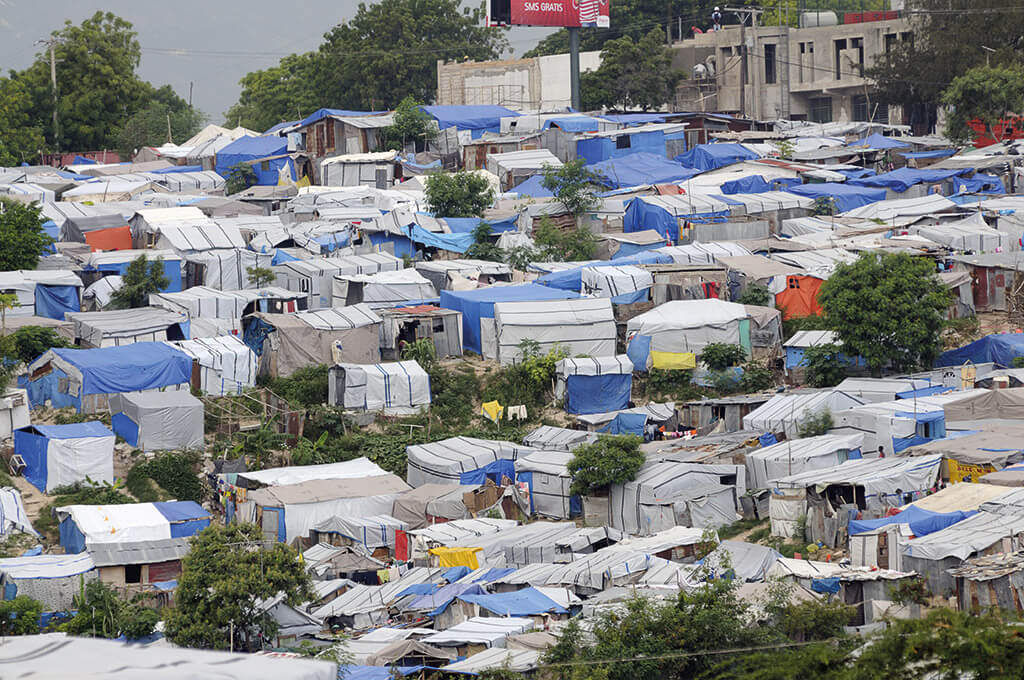 Looking at the problems in Haiti through an entrepreneur's eyes, Andres realised that there was often a disconnect between the solutions provided in a disaster situation and the actual circumstances on the ground. Just weeks after the disaster, Andres had forged a partnership with a Spanish company to bring in solar-powered stoves. Solutions like this helped to support the camps of displaced people that had formed around the island.
Andres created World Central Kitchen to bring innovative ideas and creative solutions to bear on some of the big challenges surrounding food, particularly concerning hunger and poverty in emergency situations.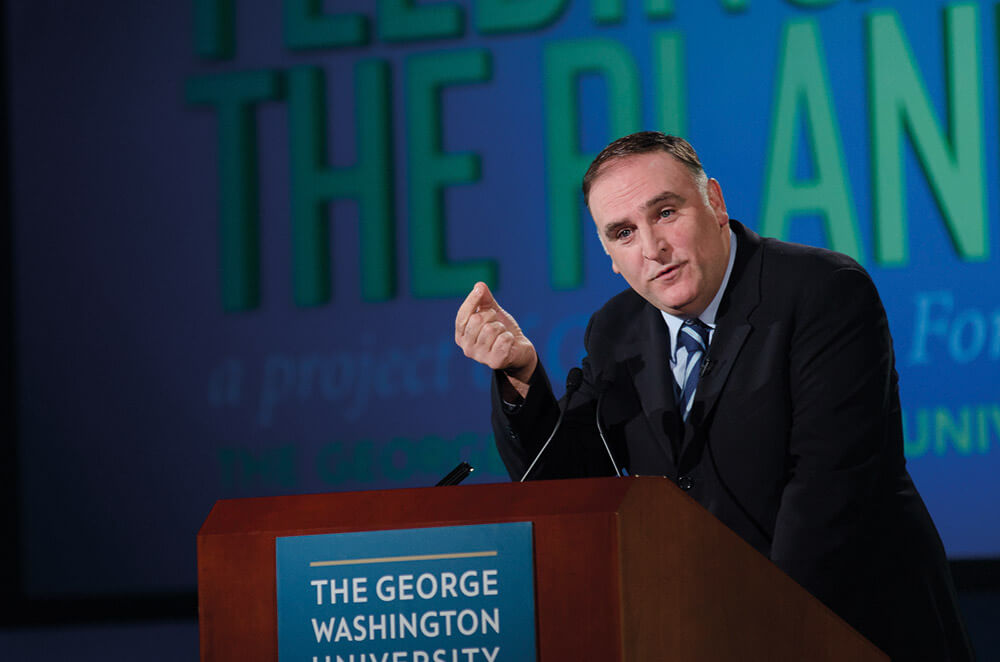 Andres has a history of working with humanitarian causes, including his early years with the Spanish navy where trips along the Ivory Coast impressed upon him the impact of extreme poverty and lack of food. His work with the navy eventually led Andres to the US, where he decided to build his future, becoming a naturalised US citizen. During his early years in the US, Andres met Robert Egger, founder of the non-profit organisation DC Central Kitchen, and spent much of his early career volunteering with Egger — and learning from his vision to solve some of the world's problems through square meals. Humanitarian leanings had been brewing throughout his career, and the Haiti earthquake sparked Andres to take on a more direct role.
Andres now sits as the WCK chairman and founder, although he doesn't collect a paycheque. This is a labour of love for the charismatic chef, whose official business is his expansive network of culinary experiences in the US and beyond, ranging from food trucks to fine dining — and including a Michelin-starred minibar, a two-star Michelin restaurant, and four Bib Gourmands restaurants. The knowledge and expertise developed through his career has guided WCK's operational ethos, and the non-profit has received widespread support from Andres' network of colleagues and fans.
The organisation is funded almost entirely from private donations, some from foundations or generous investors, but the bulk comes from its network of grassroots support.
"We don't rely on government funding, we don't rely on contracts or other things to be able to operate," says Nate Mook, WCK executive director, who feels fortunate to have built such an incredible support network. "We're very grateful and reliant on our many private donors, and it's not just a handful of big funders. We have an incredible grassroots support system, people donating $25 or $50, and that really goes a long way to enabling us to do this work and just enabled us to focus on the needs of the people that we're serving."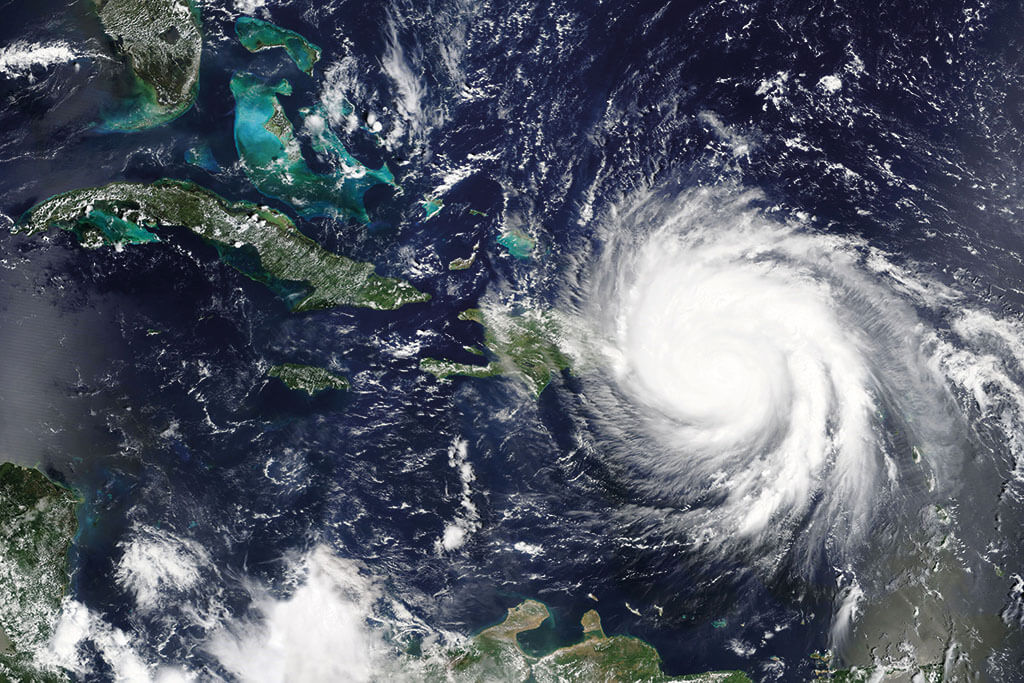 Since its launch, World Central Kitchen has been feeding the hungry masses, but 2017 was a record year. In the aftermath of hurricane Maria, WCK served over 3.6 million meals in Puerto Rico. The success of the volunteer efforts led Andres to create a model for what he calls, Food First Responders, which is designed to reinvent the way people connect and contribute in the aftermath of disasters.
"If you have a medical emergency, who do you tend to send in? Of course you send doctors, that's a no-brainer," Mook reflects. "And yet when it comes to food emergencies right now, we're not sending in the people who are the best in that, and that's chefs: people in the industry, people who know how to cook, how to serve, and how to do it at scale. That's the analogy that Jose sees, that in times of crisis we can activate and bring an incredible group of people together."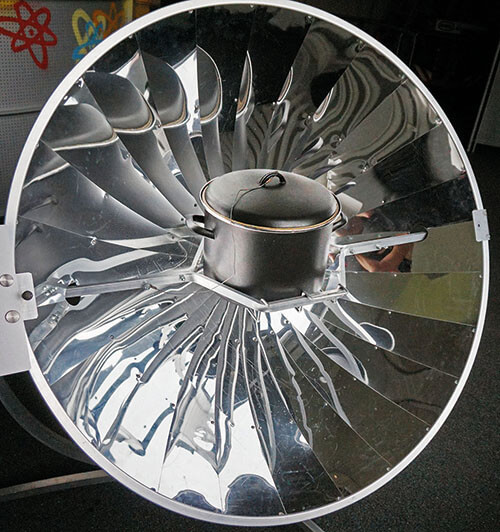 World Central Kitchen took its Food First Responders playbook and scores of volunteers on the road in 2018, preparing fresh, healthy, and nutritious food at a massive scale in emergency situations stateside, from forests fires in California to hurricanes in Florida and North Carolina — and serving abroad in Brazil, Cambodia, Cuba, Dominican Republic, Haiti, Nicaragua, and Zambia. "We work with an amazing group of volunteers from all over, including local volunteers everywhere that we operate and respond to," says Mook. "Every place we go we continue to build and grow the team."
There are lots of ways to get involved with World Central Kitchen, and you don't have to be a Michelin-star chef to participate. "We welcome all skill sets, all ages, anybody that can make a sandwich or peel potatoes is welcome to be part of the kitchen," says Mook. "If we're in a disaster relief scenario, we'll often set up a Facebook page for that specific location and then invite people to join. The best thing to do is just reach out and contact us."
In addition to WCK's emergency services — which prepared and served more than 4.5 million meals in the aftermath of natural disasters of 2018 — it also invests in long-term sustainable solutions that empower impoverished communities to be part of the solution, with a focus on health, education, jobs, and social enterprise.
These efforts to ease the world's suffering have brought Jose Andres recognition. He was named 2018 Humanitarian Of The Year by the James Beard Foundation and has been nominated for the 2019 Nobel Peace Prize.