THE MONSOON Accessorize Trust has been supporting education projects for Afghani women and children over the past two decades — and says it will continue its efforts despite challenging developments in the country.
The projects are based in Kabul, but the trust made a recent commitment to fund a school in Bamiyan for a large carpet-weaving community.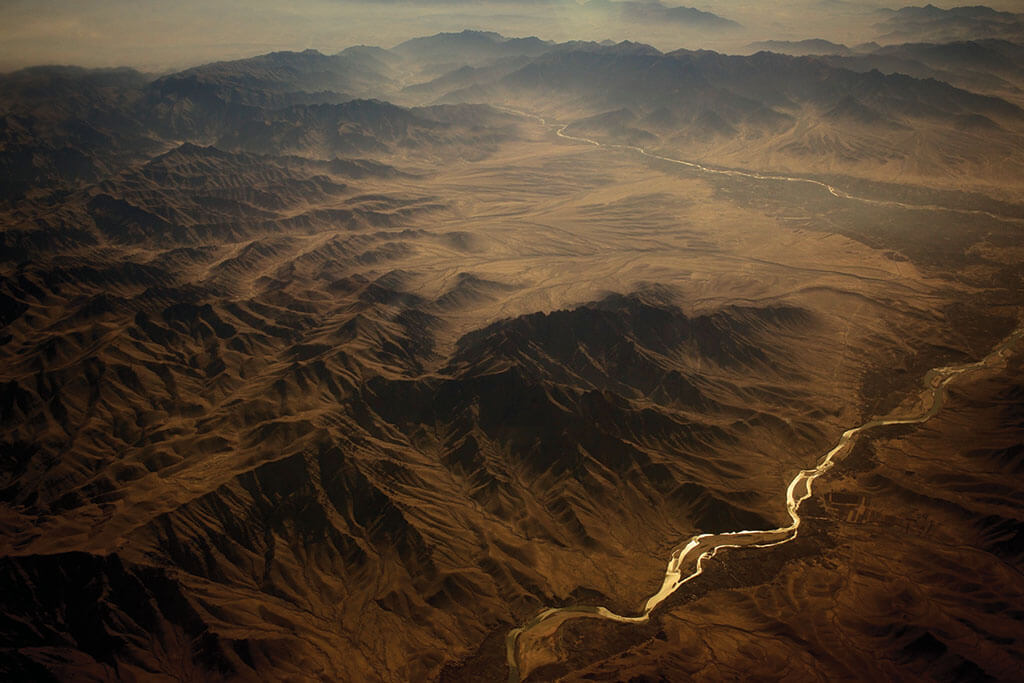 The trust has been working with craftspeople from Afghanistan since 1976 after the founder, Peter Simon, made an overland journey from London to Asia. It has partnered with Turquoise Mountain in Kabul and Bamiyan, a charity founded by the Prince of Wales, to support two schools.
It has funded Christian Aid to rebuild silk cultivation by working with women's groups in Herat, providing silkworms and training on production. This enabled local women to earn an independent income and have a stronger voice in their communities.
"Recent events have made our commitment to our current project, supporting the education for over 100 children and young people, even greater," says Simon. "It involves children of both genders up to the age of 12. They need our full support, and we are investigating how to continue to provide it (during) the current turmoil."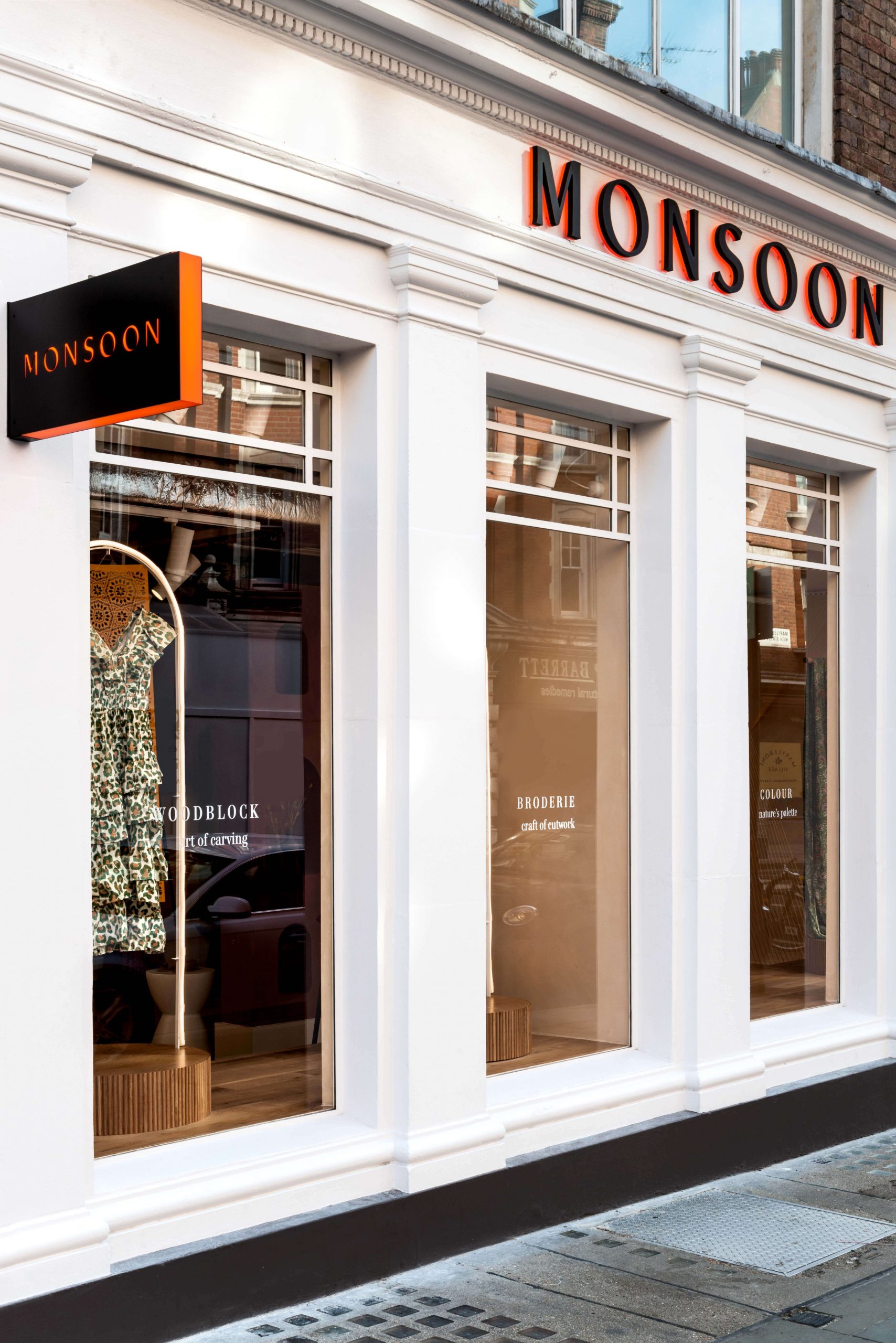 The Monsoon Accessorize Trust has financed 262 projects and raised almost £6m to support 240,000 people.
For more information: https://www.monsoon.co.uk/charity.html
To contribute: https://uk.virginmoneygiving.com/charity-web/charity/finalCharityHomepage.action?charityId=1001553