JOEL BAKAN, a jazz musician and Columbia professor, argues that the culture of capitalism is one of selfishness that needs the curb of a moral code
IN A STUDY conducted by Deloitte, six in 10 businesses said that they felt pressured by stakeholders to address climate change.
CSR initiatives are not there to drain businesses of profits. There is growing evidence to suggest that CSR will provide more benefits — and profit.
Businesses that integrate a positive CSR plan are likely to see a higher return on equity than those that don't. That's down to improving brand perception, and attracting and retaining talent.
Companies are reaping the benefits of CSR through humanitarian projects, from building infrastructure to alleviate poverty to mitigating a product's environmental impact.
CSR is flexible; it comes in many guises: the packaging of products, listening to employee concerns about remote working, paying attention to the way society around a business is flourishing or failing. It is the consideration of basic human needs — and it doesn't have to be complicated.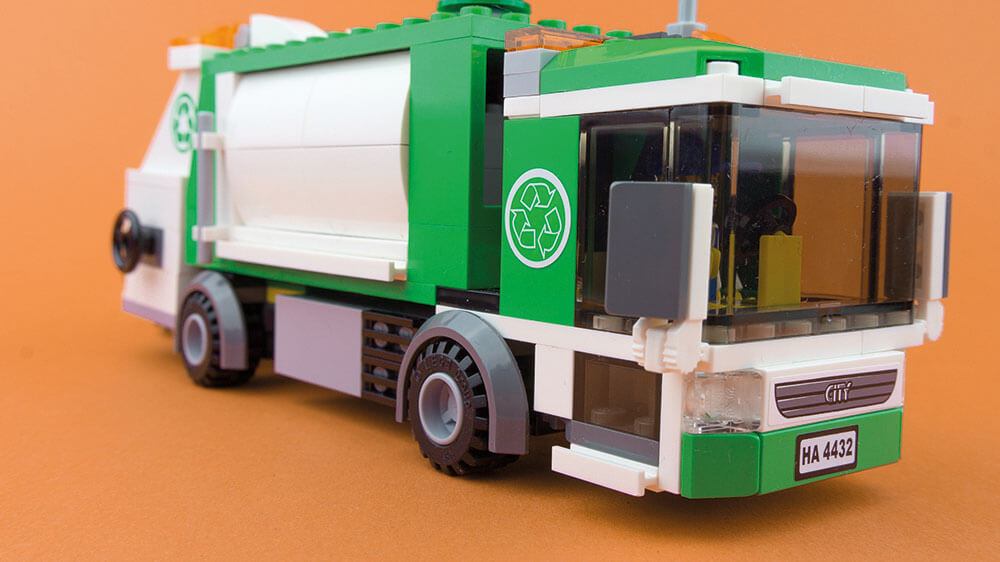 In 2016, toy company Lego had its best-ever year after investing in recycling to allow participation by some 400,000 children who wouldn't normally get the chance to play. It increased Lego's revenue by 19 percent, alongside a rising net profit of 31 percent.
But CSR shouldn't be used as marketing ploy. We've seen companies that claim be saints of the business world exposed for shady behaviour a few months later. Instead, CSR should be the heart of corporate culture, not a side project.
The range of opinions can make all this a bit of headache but in 2022, society is swiftly evolving into one where CSR considerations and profit go hand-in-hand.
It's a win-win for businesses in a society that is becoming more ethically conscious by the day. Businesses can bear their moral obligations and acquire more profit.