BIOPHILIA is a term coined in 1973 by psychoanalyst Erich Fromm to describe the human desire for a connection with Nature.
With 66 percent of us expected to be living in urban environments by 2050, it's probable that biophilic design will become more prominent in our lives.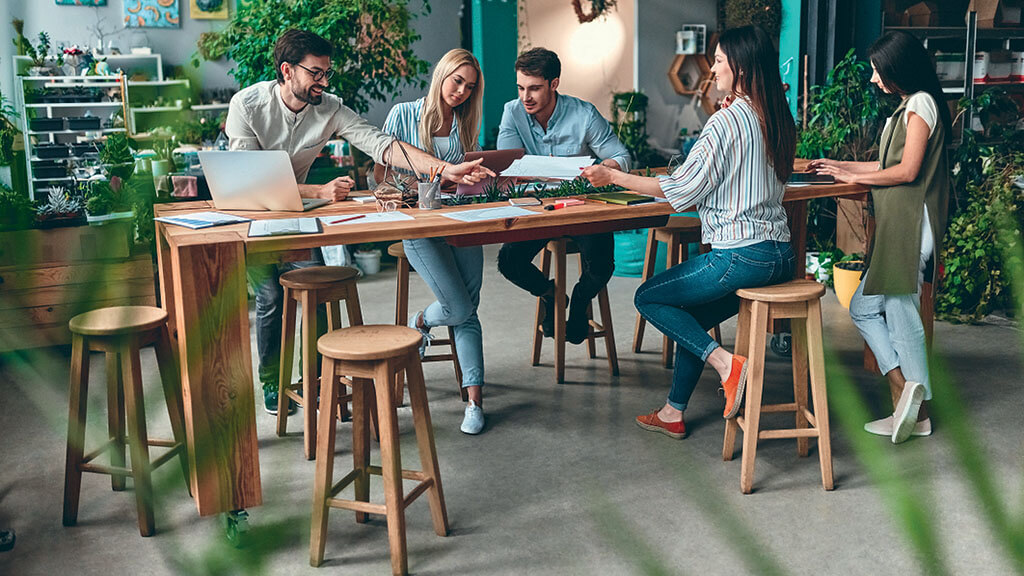 There are three key elements, the first being direct experience: physical contact with, or exposure to, plants, weather, animals, air, water, light and landscapes.
Indirect experience can be incorporated by connecting with Nature in form, shape, and colour through paintings, natural materials, or sculptures.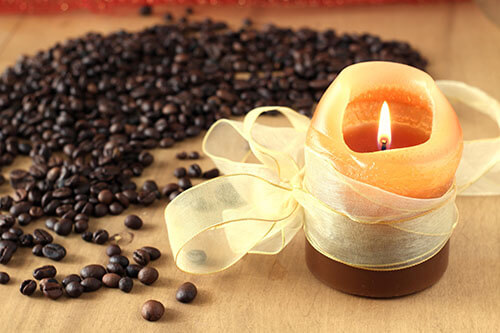 Space and placement is the third element of biophilic design experienced via touch, sound, smell, movement, time, and taste. Something as simple as lighting a scented candle can tick that box.
Biophilic design's stress-relieving qualities make it important for healthy offices. Levels of the stress hormone cortisol have been shown to reduce when elements of Nature "engage the mind with fascination".
Poorly designed offices negatively impact worker wellbeing. Sprucing up a space with biophilic design means putting Nature front and centre. Productivity is likely to increase by as much as 20 percent, while absenteeism can be reduced almost as much.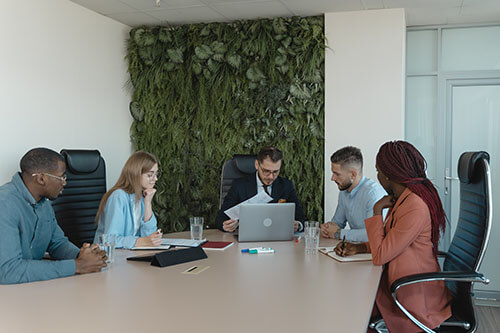 Greenery is arguably the simplest place to start. Small indoor plants such as dracaena, peace lily and bromeliad are low-maintenance office additions. Even walls can be filled with vertical "gardens".
Although office working is making a comeback, 29 percent of UK organisations are implementing hybrid working systems. Home days are also brightened by a closer contact with Nature — some time working in the garden is well-spent.
Nature can brighten your working environment — wherever that is.