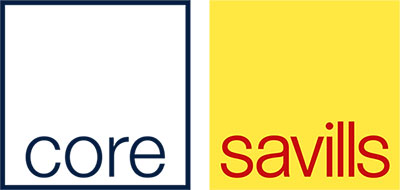 With more commercial leasing listings and more transactions than any other agency of its type in the UAE, Core Savills' popularity is richly deserved.
Known for a dedicated commitment to its clients, the company refuses to take any property under management unless the team is sure it has the potential for success, which is discovered through a free-of-charge initial auditing of every prospect.
This strategy has assured Core Savills with not only a quality brand, but the ability to nurture many long-term business relationships by focusing on the needs and goals of each client – of which there are over 1000.