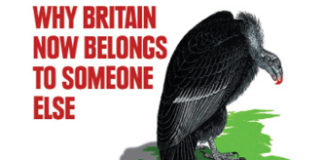 It remains somewhat of a mystery how Chancellor of the Exchequer George Osborne manages the UK government's financial affairs. Presiding over a buoyant economy,...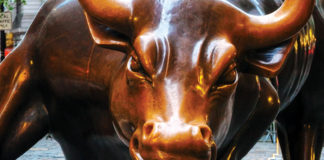 Now is the time to get rich. The volume of money idling on the side lines for lack of yield now stands at an...

It is no surprise that cities around the world have been expanding over the last few decades. The pace of this trend is breath-taking....