CEO starts a pan-European crowdfunding bid to advance airborne power generator
MOBILE wind turbines tether a sea container to a kite, which turns in a crosswind figure-of-eight pattern — and all the while, it generates energy.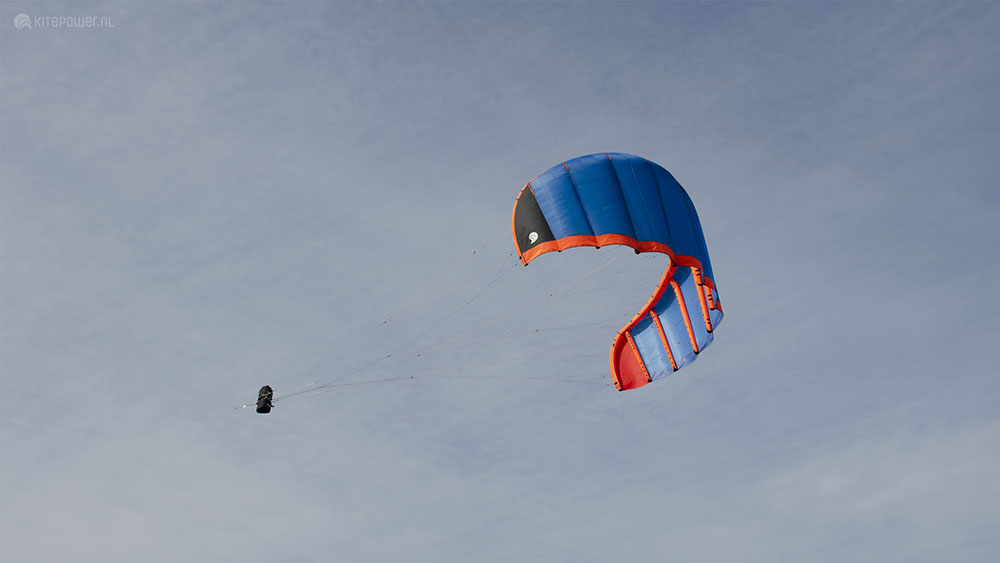 Each container has the potential to provide electricity for up to 150 households. But it isn't all love for the planet; the mobile containers were developed in conjunction with the Dutch Ministry of Defence and could deploy power units for military use in difficult-to-access areas.
Kitepower invests in the world of microgrids, local energy systems that can operate independently. The Dutch company claims its product is a greener alternative to wind turbines. The installed capacity of turbines has grown in recent years, but their lifespan is 30 years at most. "Most of them must be replaced in or around 2050," says Kitepower co-founder and CEO Johannes Peschel.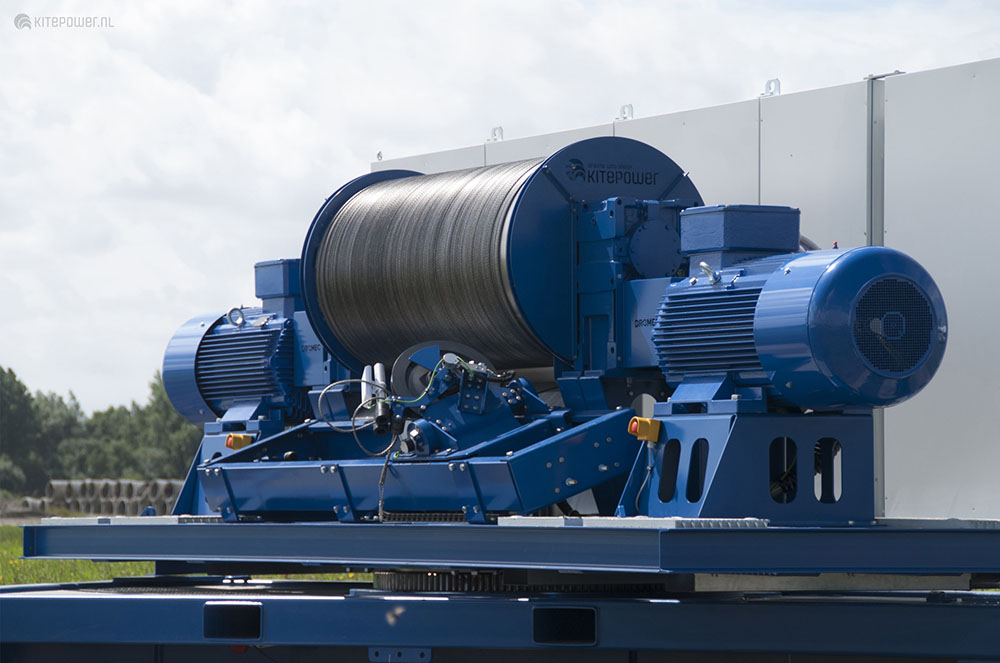 CTO Joep Breuer said six years of research were conducted at Delft University of Technology. Two working prototypes were launched and trialled, and the latest V9 model uses advanced micro-computers.