Controversial oil giants Shell and BP top the search list
SHELL is Europe's most Googled stock, while BP holds top spot for Britain.
The oil giants are riding high after a sharp hike in gas prices linked to the Russian invasion of Ukraine. Shell announced annual profits of over £40bn; BP claimed a slightly more modest £23bn.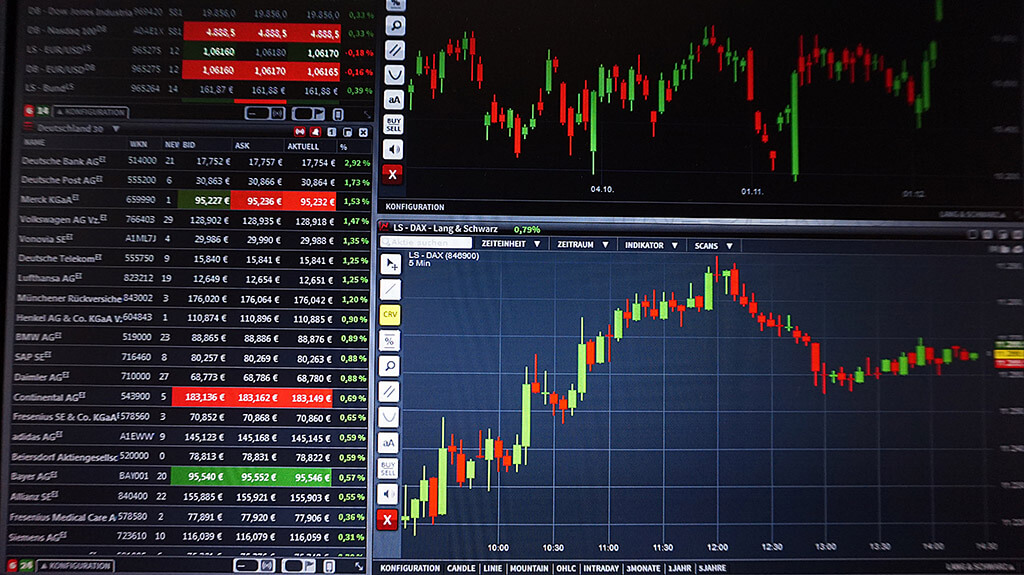 A study by UK financial services provider CMC Markets analysed search data for 250 UK stocks in most European countries (nine were excluded due to low volumes). Shell, Endava, and AstraZeneca were the top searches in over half.
Shell (LON: SHEL) was most searched in 12 countries, including Belgium, Netherlands, Finland, and Germany, accounting for one in 50 monthly global searches for UK stocks. BP (LON: BP) joined Shell in the "most searched" list in almost two-fifths of European countries, making UK oil and gas sector stocks the most popular. There were more than 650,000 monthly searches for BP stock in Britain — one in every 20.
Software developer Endava (NYSE: DAVA) is the second-most Googled UK stock, topping results in Romania, Moldova, Macedonia and Serbia. Romania's interest is the highest, with 10,750 monthly searches.
Technology stocks follow oil and gas, representing a fifth of Europe's UK searches. Three tech firms feature the top searches: Darktrace (LON: DARK) in Luxembourg, GAN (NASDAQ: GAN) in Malta, and Argo Blockchain (LON: ARB) in Iceland.
AstraZeneca (LON: AZN) made profits in the same ballpark as fossil fuel companies, £36.75bn, thanks to the international push for Covid vaccination. The pharma company garnered the highest searches in three countries: Sweden, Denmark, and Norway. It was the third-most searched UK stock in Europe.
EasyJet (LON: EZJ) is the most searched stock in Italy and Greece, perhaps partly explained by the fact that Stelios Haji-Ioannau, a Greek Cypriot entrepreneur, founded the company.
International Airlines Group (LON: IAG) is the most commonly Googled UK stock in Spain. The Anglo-Spanish company has a registered office in Madrid, and was searched almost 30,000 times a month. Spain also has the highest European search volume for British stocks after the UK and Ireland, with 175,000 each month.
UK travel companies make up the third-highest share by industry, while aerospace and defence companies represent six percent of Europe's top UK stocks. Rolls-Royce Holdings (LON: RR) is the most popular in Croatia, while Babcock International Group (LON: BAB) is top in France.
Mining companies Glencore (LON: GLEN) and Fresnillo (LON: FRES) have top stock searches in Switzerland and Bulgaria respectively.
Arrival (NASDAQ: ARVL) is the most-searched UK stock in Russia, and the only British EV company to reach the top search results. Arrival was founded by Denis Lvovich Sverdlov; according to The Financial Times, the company closed its Russian operations in 2022 due to the Ukraine war.