The American Green Rush to the newly legalised cannabis industry had barely begun when prohibitionist US Attorney General Jeff Sessions announced, just days into 2018, a repeal of the Cole Memo, an Obama-era protection for states that have legalised. HAL WILLIAMS reports
POSSESSION and use of cannabis can still land you in hot water in America – even in those states to have legalised or decriminalised the plant.
Jeff Sessions' historic U-turn has cleared the way for federal prosecution of dispensaries, growing operations, sellers and users, despite full state legalisation and accreditation. Until that decision, cannabis was legal under State law, for medical and recreational use, in eight states: Alaska, California, Colorado, Maine, Massachusetts, Nevada, Oregon and Washington.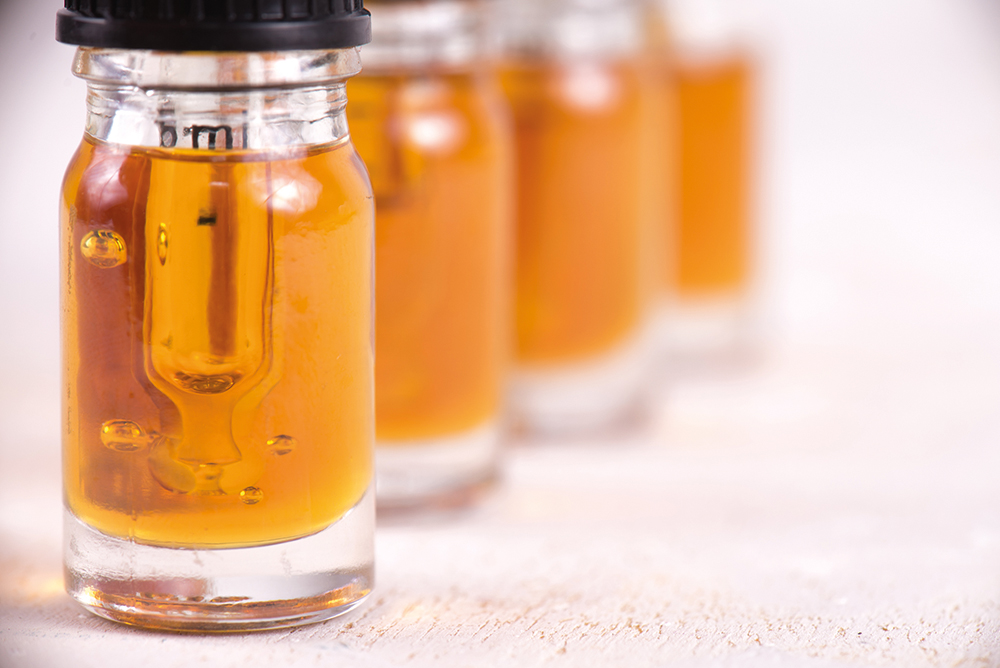 The move is likely to strip millions of dollars from the fledgling industry, worth $7.9 billion in 2017 alone. Agronomists, botanists, breeders, seed developers, growers, trimmers, extract specialists and others had been emerging from behind the wall of prohibition to explore a world of legitimate business and medicinal possibilities.
Even the states that have "fully legalised" for medicinal and recreational use are once again under federal fire.
Possession, transport and cultivation of the plant and its derivatives had remained a felony in many other states. This confusing criss-cross of legislation was already causing headaches for entrepreneurs who had broken cover and were making a bid for legal cannabis-related businesses.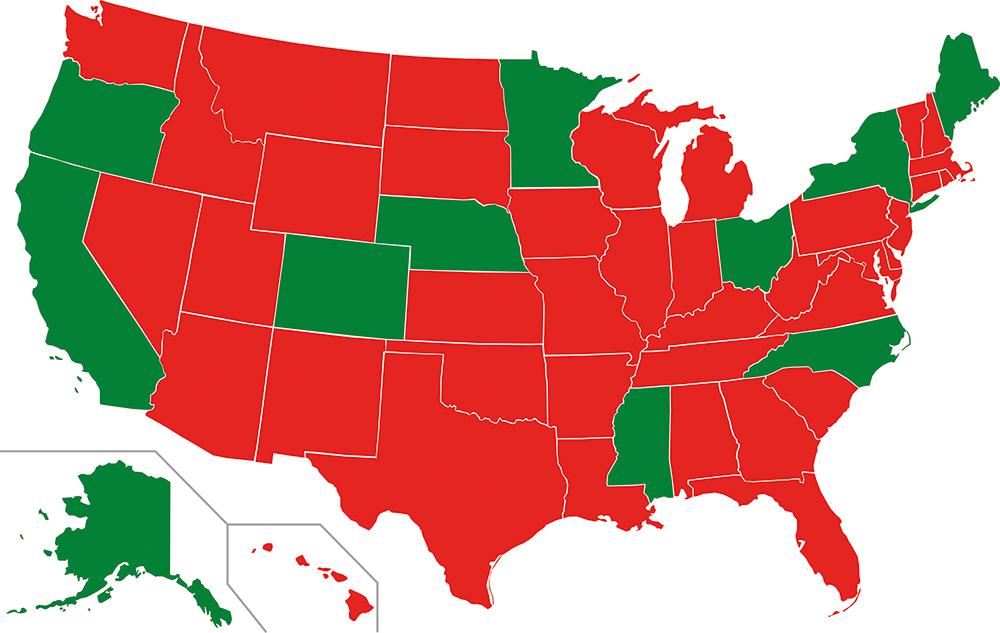 Sessions' new regulatory environment could effectively eliminate any "cannabusiness" at any time.
"We're talking about an industry in its infancy that is already generating billions of dollars of economic value, and is expected to grow exponentially as cannabis is legalized globally," Michael Wagner, CEO of the US-based Tokes Platform, told BV.
His company introduces itself as "a turnkey solution for the cannabis industry" with its own cryptocurrency, Tokes (also abbreviated as TKS). Wagner said his first priority had been to assist entrepreneurs to navigate the tenuous legal status of the marijuana business and to provide an electronic payment gateway to facilitate a transition from all-cash sales.
"We're building out a point-of-sale system that will ultimately be capable of handling all of the core point-of-sale functionality that a business would need, but with the added ability to process transactions in digital currencies like TKS, Bitcoin, Litecoin, Ethereum, and so on."
The commercial mainstream had been "quite positive" regarding the acceptance of cannabis and its potential to create new opportunities for wealth creation and problem solving, Wagner said – speaking before Sessions made his announcement.
Decades of propaganda were being torn down and accurate information provided to people, he lamented, adding that this gold rush was never going to be a source of "easy money".
"The people contributing to the industry are taking on significant levels of risk from many directions," he said.
A major issue these businesses faced was the inability to bank their assets or process transactions electronically due to that disparity in federal and state legislation.
As a decentralised payment solution, cryptocurrencies provided an immediate solution to that problem. "Beyond that, we're also developing a private blockchain solution to track chain of custody (provenance) seed to sale, supply chain management, inventory management, and more," Wagner says.
"Those in the industry have never been able to utilise more traditional payment systems," laments Wagner, "and generally (they) don't have broad access to bank accounts without getting creative in their account establishment process."
Accepting cash only has been causing many other burdens on the entrepreneurs. They must transport cash to their local government offices to pay taxes, and generally employees are paid in cash. "It makes it difficult to process payroll, taxes, and all other bills we must pay."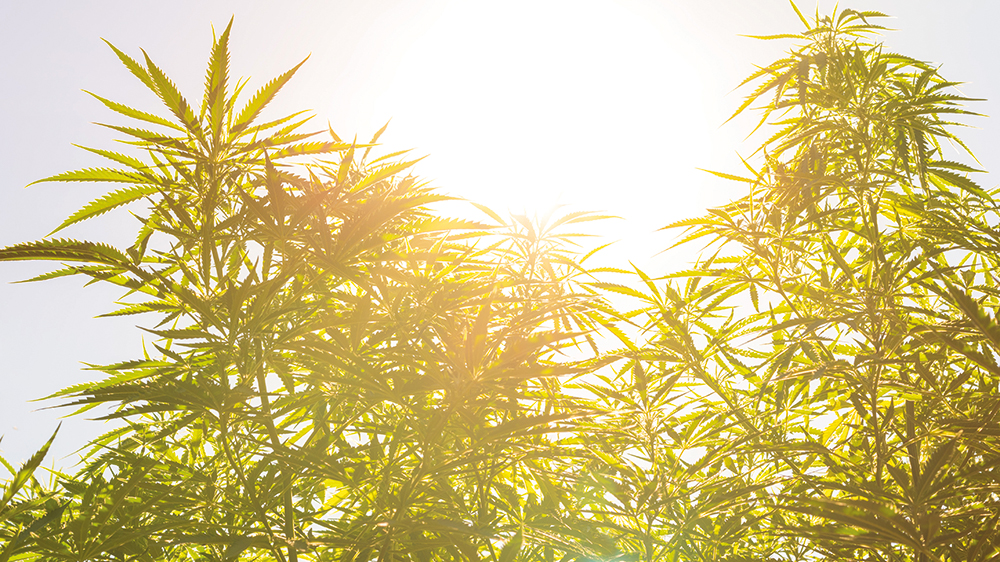 Wagner says another core challenge resulting from the shaky and unequal legalisation status is the requirement to collect information from customers. In many establishments the dispensary must document who each of their customers is, track the amount of product they've purchased, and ensure they are of the appropriate age to be consuming.
"These data management systems encumber the cannabis space with requirements most other industries do not face."
The cannabis industry presents one of the most appealing use-cases for cryptocurrency. "While economic instability in developing countries (Venezuela, for instance) has led to quicker adoption of digital currencies like Bitcoin, within the United States we generally have excessive options for making payments," says Wagner. "Additionally, the US dollar is the world reserve currency, so it's quite stable (not true for the Venezuelan bolivar).
"This is just to say that introducing new payment technology typically has high barriers to entry in the US. I don't think Samsung Pay, Google Pay, Apple Pay, or even PayPal and Venmo have seen massive levels of adoption relative to credit cards and more established means of making payment."
Crypto and cannabis are synergistic because they directly benefit from one-another, Wagner feels. "Crypto provides a means of processing payments electronically, as well as a digital bank account on blockchain for cannabis businesses, and cannabis businesses provide an outlet to demonstrate how easy, efficient, and functional crypto can be in a mainstream business.