THE LATEST data from the Office for National Statistics (ONS) have prompted comment from all corners.
Jeremy Whiteson, partner in Fladgate's restructuring and insolvency practice, says there are limited grounds for optimism in the latest insolvency figures for companies in England and Wales.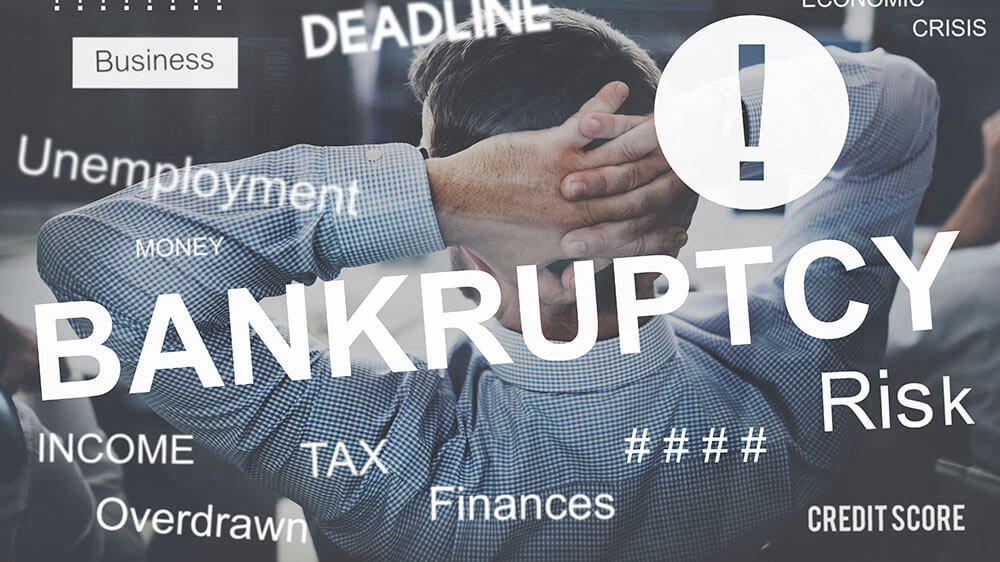 There were 1,671 corporate insolvencies registered for January 2023 and published on February 14. "That is seven percent higher than in the same month the previous year, and 11 percent higher than January 2020," Whiteson points out.
It is, however, 15 percent lower than in December 2022. High levels of corporate insolvencies were reported monthly throughout 2022.
As government-imposed restrictions on creditor remedies during the pandemic period were all removed by March 2022, an increase in insolvency figures around that date was expected, and occurred.
The biggest rise in the figures was in creditors voluntary liquidations (CVLs): 1,382 this January alone — 37 percent higher than January 2020. This is a procedure generally used for companies with no ongoing business to dispose of remaining assets, distribute available funds to creditors and dispose of the corporate entity. This suggests that there are still a lot of redundant company shells to dispose of.
They may have been companies set up to hold assets with no real business, companies which have disposed of their businesses prior to liquidation, or companies whose businesses have been worn down by a difficult business environment leaving nothing left to rescue.
February's figures from the ONS shows the UK employment rate has continued to grow (0.2 percent points higher than the previous three-month period), with the increase in employment over the latest three-month period driven by part-time workers.
Lucy Trott, senior knowledge lawyer and insolvency expert at Stevens & Bolton, says the stats "reveal a stark reality" — that insolvencies are climbing, along with inflation levels and interest rates.
"The situation is exacerbated by the lack of any new government support for businesses," she said, "which are particularly affected by the steep rise in energy costs."
The 52 percent increase in compulsory liquidations compared to January 2022 demonstrates that the current macroeconomic climate is taking its toll and creditor pressure is rapidly escalating, she added.
"The double bind of HMRC clamping down on historic non-payment of debts, and banks gearing up to pursue fraudulently claimed bounce-back loans, means this trend is only set to continue."
Andy Briggs, CEO of Phoenix Group and Government Business Champion for Older Workers, was quick to speak on the challenges facing older workers returning to the workforce.
He said skills gaps, recruitment challenges and retention issues could be addressed by making work more flexible and attractive to a wider group of people. "The latest ONS data shows a decline in total economic activity," he said, "with the highest number of economically inactive people being in the 50-64 age range.
"Government and employers have a key role in fixing these trends." Briggs calls on employers to remove barriers that older workers often face by tackling age-bias in recruitment.
Pay provider CloudPay, warns that employers could be missing the perfect opportunity to streamline their payroll processes. Payroll expert John Pearce says the figures are "certainly a win for the economy" — but he says salary and staff-turnover challenges remain for employers.