By FINN BARTRAM
IT'S BECOMING a cliché, but people really are a business's greatest asset.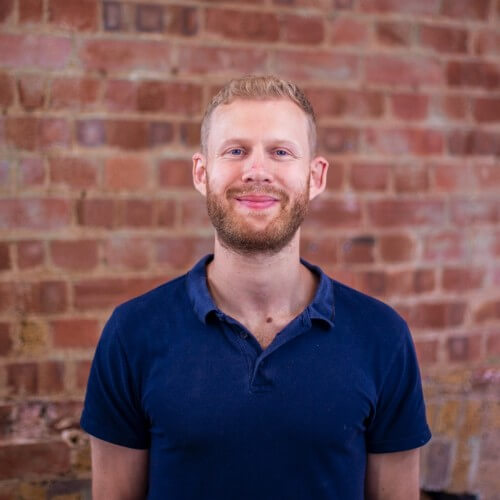 Approaches to people management and the tools available to HR teams are constantly evolving, so it's important for leaders to place as much emphasis on reviewing and improving this function as they do on marketing, sales and operations.
There are macro-factors, too, that influence how people work and their needs and expectations from their employer. The knock-on effects of the Covid-19 era are being felt across industries, with HR teams facing more resignations, greater demand for flexibility, and difficulties in filling skilled roles.
So, what trends will influence people management in 2023?
Financial wellbeing
Rising costs are affecting the workforce and employers. Companies must balance talent retention while enforcing pay freezes, redundancies and budget cuts to build and protect business resilience.
HR teams will also play an important role in helping employees navigate these tough economic times through financial wellbeing programmes, normalising conversations and restating benefits that could help.
Making work more human
The human element is essential in a digital-first world. Drivers of positive behaviour, including listening, empathy, trust and gratitude must be prioritised, with a personalised approach to learning, development, and health and wellbeing.
Specialised tools support this, including employee-recognition platforms and 360-degree feedback software.
Making work "more human" will accelerate DEI strategies and demonstrate the value of investment in this area.
People ops as a product
The employee experience should be viewed as a product and needs to be perfected Google took this approach in 2006, but it has taken decades to hit the mainstream.
To unlock greater productivity and performance, people ops should follow product-like stages including experimentation, data analysis and feedback to refine and improve the approach.
Working models continue to evolve
During the pandemic, many believed the era of office work was over. But last year saw polarised approaches to company policies.
In 2023, working models will remain in flux, with some businesses sticking with fully remote and others ordering staff to return to the office full-time. We can expect to see more U-turns, too.
More companies will also reduce working hours. The results of four-day week trials have been positive and highlight a new opportunity to improve work-life balance.
Finn Bartram is Editor of People Managing People