Whilst the assault on personal freedom and civic liberties perpetrated under the guise of the ill-defined and open-ended war on terrorism has become one of the more successful of US export products, so has that country's dogged insistence on combatting corruption and fraud on a global scale. Rooted in the Foreign Corrupt Practices Act of 1977 (FCPA) – adopted in the Post-Watergate years as the US Congress was frantically trying to rein in the breadth of executive power – the fight against misuse and abuse of authority has toppled heads of state, exposed shady dealings, and caused misbehaving businesses untold billions in sanctions.
he latest to be subjected to the full force of the FCPA – since strengthened by the International Anti-Bribery Act of 1998 and backed up by the infamous RICO (Racketeer Influenced and Corrupt Organizations) Act – is FIFA, the International Federation of Association Football, which in May of this year saw nine of its top officials and five marketing executives indicted by the US Department of Justice after a three year long investigation by the FBI.
The FIFA representatives and directors were arrested in Zürich, Switzerland, as they prepared to attend the federation's 65th annual congress and re-elect President Sepp Blatter to a fourth consecutive term at the helm of the federation. Unfazed by the scandal erupting around him, Mr Blatter secured a new term in office and went on to portray himself as the unsuspecting victim of evil lieutenants who soiled his beloved federation. Mr Blatter also assured all and sundry that his administration would outdo the US Department of Justice in cleaning up FIFA's act. The arrested officials and marketing directors are suspected of having pocketed up to $100m in bribes.
This is the second time that a major sports federation is taken on by US authorities. The United States Anti-Doping Agency, a non-profit organisation responsible for the implementation of the 2004 World Anti-Doping Code, moved decisively against cyclists Floyd Landis and Lance Armstrong – both Tour de France winners – for the use of performance-enhancing drugs, stripping them of their titles.
European agencies and prosecutors have been much less visible in the fight against sports malpractices and fraud. The fixing of football matches by rogue betting agents from Asia and elsewhere fizzled out without any discernible results even though Europol, the EU's cross-border police body, had identified no less than 380 suspicious games. Investigators found that criminal syndicates are bribing players in order to book large betting wins which may then be legitimately transferred across international borders. Match fixing offers a cheap and easy way to whitewash large amounts of ill-gotten cash and move it into premier jurisdictions – no questions asked.
The volumes of cash involved is staggering. Chris Eaton of the International Centre for Sport Security in London estimates that betting on football games moves in excess of $500bn annually – an amount not far off from Switzerland's GDP. FIFA officials estimate that game rigging is an industry with turnover of about $15bn per year – excluding the activities of money launderers. According to Mr Eaton, the Camorra and Mafia crime syndicates have managed to rake in well over $2.6bn from match fixing.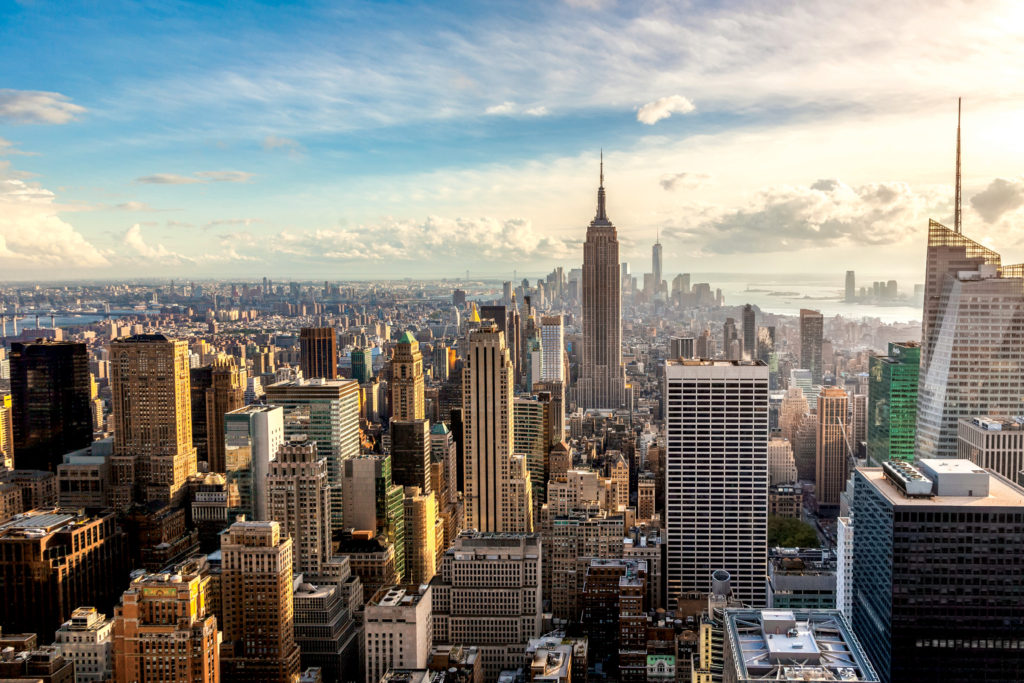 While FIFA President Sepp Blatter has repeatedly said that his federation will do its utmost to defend the beautiful game, and donated $27m to Interpol to help accomplish this, nothing much has transpired since. Rather than moving ahead with the investigation, European Football Association Union UEFA downplays the problem. While UEFA Secretary General Gianni Infantino admits that match fixing does pose a problem, he considers it only a minor one: "We closely monitor more than 31,000 European football matches every year and on average can only detect about 200 games that show some signs of irregularities which does not necessarily mean that the outcome of these meets was rigged."
A like attitude has prevailed at FIFA from since before Sepp Blatter assumed its presidency in 1998. Long synonymous with fraudulent business practices, awash in bribery scandals, and plagued by infighting, the world's football regulatory body has long been perceived as a hotbed of dubious practices. However and curiously enough, before the Americans snapped into action, no-one in an official capacity had seriously entertained the idea of mapping the irregularities, substantiating suspicions, and prosecuting perpetrators. Investigations into the murkier side of the federation were mostly conducted by enterprising journalists.
Whilst the bidding process to determine the hosts of World Cup tournaments was utterly lacking in transparency – with strong indications that some countries may have bought the votes of others – no official inquiry was ever launched into the allegations. Off the record, FIFA officials would dismiss the accusations as the sour grapes of those unsuccessful in their bids.
The world's most popular sports, association football has more than 265 million people – plus about five million referees – playing the game in all corners of the world. Fully four percent of the world's inhabitants play football either for pleasure or for money. In fact, football equals big money. Its economics are sound and staggering. FIFA alone annually rakes in $1.4bn from sponsorships and broadcasting rights. This number almost doubles in a World Cup year.
Though FIFA steadfastly refuses to provide details on sponsorship deals with major international brands, annual filings by big name companies such as Coca-Cola and Adidas show that eight year deals (covering two World Cup tournaments) are worth in excess of $250m each. Typically, FIFA has four or five top-tier sponsors for its flagship events, besides a greater number of second-tier sponsors that cash out anywhere from $5m to $16m to have their brands associated with the game.
Strangely enough, it is not always clear what FIFA – registered in Switzerland as a non-profit organisation – spends its money on besides doling out $16m to the producers of United Passions, a 2014 Anglo-French movie depicting the birth of football's governing body with enfant terrible Gérard Depardieu in one of the leading roles. The movie received less than complimentary reviews and bombed at the box office, grossing a paltry $918 on its opening weekend in North America where it was promptly declared one of the worst movies ever made. A hallelujah to Sepp Blatter and his mates, the makers simply ignored the controversies, back-stabbing, and shady deals the federation is known for. Critics also pointed out that the movie's $18m budget was considerably higher than that of most of FIFA's 209 national associations – sixteen more members than the United Nations.
World Cup participants receive $350m in prize money every four years. The organisation of the tournament costs FIFA about $2.2bn. These are the straightforward expenses. However, around 20% of the federation's budget is earmarked for solidarity programmes. Between 2010 and 2014, FIFA spent in excess of $1.5bn on football development aid: monies mostly destined to support poorer football associations with the building of pitches and other facilities and to help promote the game globally.
Through the solidarity programmes, FIFA directors dispense vast amounts of cash and thus gain favour – and votes – which enables them to promote their own agendas. Grateful national football associations in Central America and the Caribbean, Asia, and Africa give FIFA leadership the votes and the power to do as they please. Rebellious football associations that refuse to play ball soon find themselves on the side lines deprived of FIFA's generosity.
With the US Department of Justice now in full swing to chart FIFA's alleged vote-buying and rigging – and hold those responsible for the federation's misuse of power accountable – the deficiencies of Europe's sports regulatory bodies is laid bare. Embarrassingly, the Americans have – once again – stolen a march on Europe, showing that the continent is still quite unable to keep its house in order.