AFTER a decade as a government-backed organisation in the UK scale-up ecosystem, Tech Nation will cease operations and seeks to transfer its assets.
The decision to close its doors from March 31 was taken when its core government grant funding was halted. That grant funding, from the Department of Digital Culture, Media and Sport (DCMS), is now being awarded to Barclays Bank.
With this foundation removed, Tech Nation's remaining activities "are not viable on a stand-alone basis".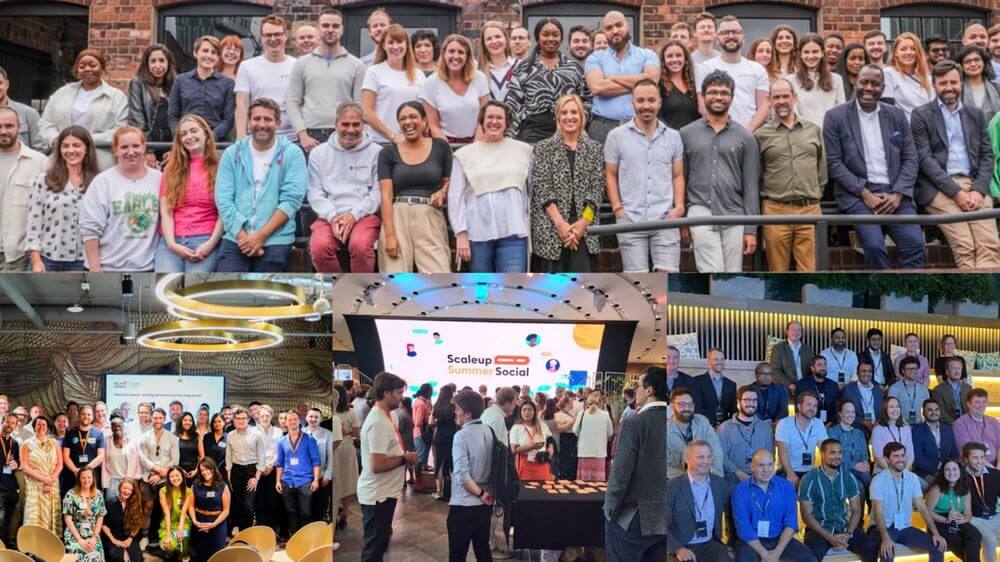 Founding CEO Gerard Grech said Tech Nation had made "a huge and positive impact on the UK's digital economy". It will be ceasing all operations through a planned wind-down, and has started a redundancy consultation process.
In a statement, it referred to "a golden decade for UK tech", and said it was "proud to be handing over a UK tech sector transformed".
Tech Nation was founded by the coalition government. Its growth programmes, digital academy, networking conferences, international expansion programmes, sandboxes, panels and in-depth sector research, analysis and reports have helped to shape UK tech — the Number One digital economy in Europe and Number Three globally, valued at $1tn.
Within the UK ecosystem, Tech Nation has been focused on accelerating scale-up growth. Scale-ups create over 90 percent of all UK tech jobs and drive investment, productivity improvements, exports and regional success, the organisation says.
"We're proud that the scale-ups Tech Nation has supported over the decade have disproportionately thrived," a spokesperson said. While 80 percent of start-ups fail within their first five years, over 95 percent of those on Tech Nation's accelerator programmes have gone on to scale.
More than a third of all tech unicorns and decacorns created in the UK have graduated from a Tech Nation program, collectively raising £28bn in venture capital and capital markets.
Alumni include Monzo, Revolut, Depop, Bloom & Wild, Zilch, Just Eat, Darktrace, Marshmallow, Ocado, Skyscanner, Peak AI and Deliveroo.
As a government-backed national asset, Tech Nation has delivered for the taxpayer: £15 return on every £1 funded by the UK Government.
The organisation is seeking interested parties to acquire its portfolio of assets.