H-D breaks silence over EU-US tariff issue with plan to make bikes in other countries.
By HAL WILLIAMS
HARLEY-DAVIDSON has earned the ire of US president Donald Trump for its decision to produce bikes for the European market offshore.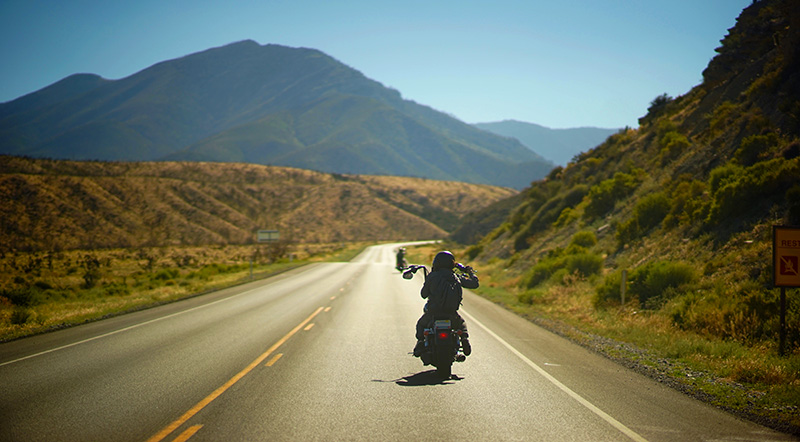 Trump's tariffs on steel and aluminium have attracted reciprocal taxes from the EU on American goods, including motorcycles. BV tried – without success – to contact the iconic motorcycle manufacturer's UK office in recent days to discuss its plans to combat European Union tariffs and protect its faithful customer base.
BV's calls to the H-D marketing department were not returned, and a spokesperson for an allied PR company delivered only a brief blanket statement saying not much at all.
It turns out Harley had a plan, but was keeping its powder dry. The Wisconsin-based company has now announced that the manufacture of bikes for the European market will be shifted to other countries.
It has plants in Australia, India, Brazil and Thailand. Harley-Davidson has not yet said which of these international plants will be used for the switch in manufacture, but its reasoning to protect international sales is sound. The EU tariffs are likely to add an average of €1,884 (£1,660) to bikes exported to Europe from the US.  Import tax will rise from six percent to 31 percent.
Trump lashed out at Harley, calling it the first company "to wave the white flag" of surrender. In more fighting talk, the White House has accused the EU of trying to "punish US workers" with its trade policies.
About 40,000 Harleys were sold in Europe last year. The EU has also targeted other American imports, such as bourbon, peanut butter and orange juice, in the controversial trade battle. It estimates US products worth about €2.91 bn (£2.56 bn / $3.4 billion) are affected.
Trump says the steel and aluminium duties which sparked what some are calling a trade war were imposed for reasons of "national security". Canada, surprised at being considered a security threat to its neighbour, has joined the EU Mexico, and other countries in taxing US goods in retaliation.