BV's Jason Agnew has a closer look at one of the more attainable SDGs, No. 7: Affordable and clean energy
SDG7: AFFORDABLE AND CLEAN ENERGY
SDG7 is one that could well be achievable. Energy generation in most parts of the world is becoming more sustainable and widely available.
In 2010, 83 percent of the world's population had access to some form of electricity; this had risen to 89 percent by 2017 — and renewable energy is making serious headway.
But this still leaves some 800 million people without access, most of them in rural areas of Sub-Saharan Africa. Access to electricity in this region almost doubled from 25 to 44 percent of the population between 200 and 2017, but millions still go without. Rural coverage currently stands at 78 percent.
This lack has become more serious during the pandemic, as electricity and other energy sources are vital to healthcare facilities — and to ensure a supply of clean water and the IT services to facilitate social distancing. And yet, in Sub-Saharan Africa where only 28 percent of health facilities have reliable access, the spread of coronavirus has been slower than in Europe or the Americas. This is possibly due to a young population who spend a great deal of time outdoors.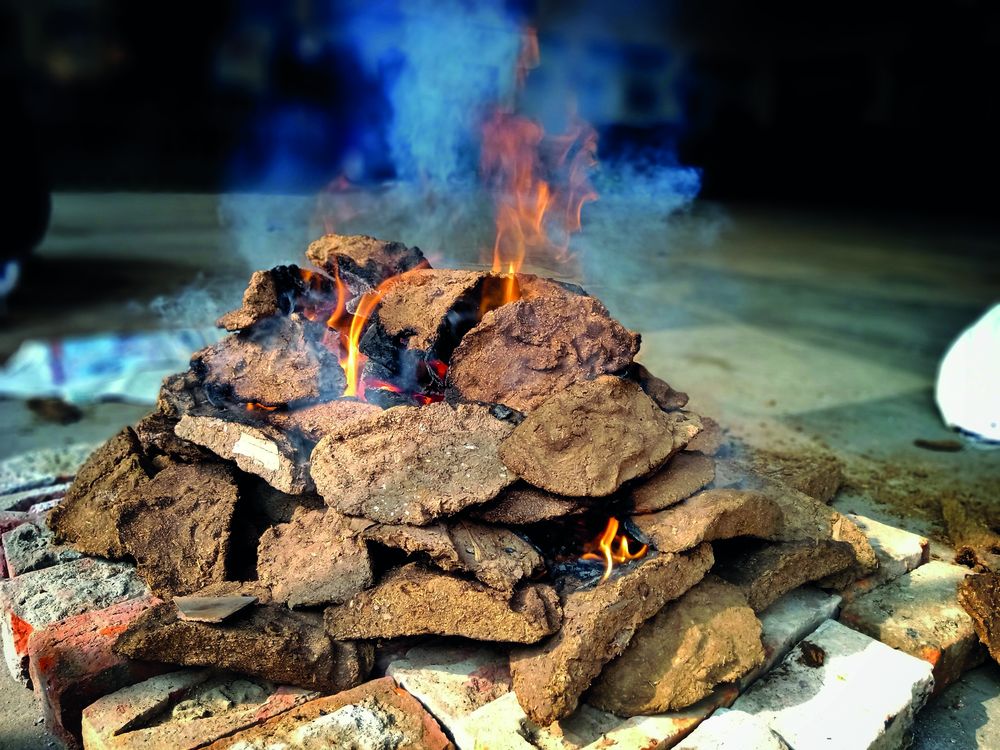 Clean and safe cooking fuels are not available to three billion of the world´s inhabitants, who are dependent on primitive and polluting methods such as wood, coal, charcoal or animal dung. "Dirty" energy is the biggest single contributor to climate change, accounting for around 60 per cent of total global greenhouse gas emissions. The pollution caused from the use of combustible fuels to heat homes led to an estimated 4.3m deaths in 2012; 60 percent of the victims were female.
The good news is that the share of energy produced using renewable methods is increasing year-on-year, approaching 20 percent thanks to rapid growth in hydro, wind, and solar technology and deployment.
Despite Donald Trump supporting traditional-but-harmful sources of energy to win votes in the rust belt or fast-track fossil fuel projects — at the behest of lobbyists spending $16m — most world leaders are embracing the cause. Financial flows to developing countries for clean energy are on the rise.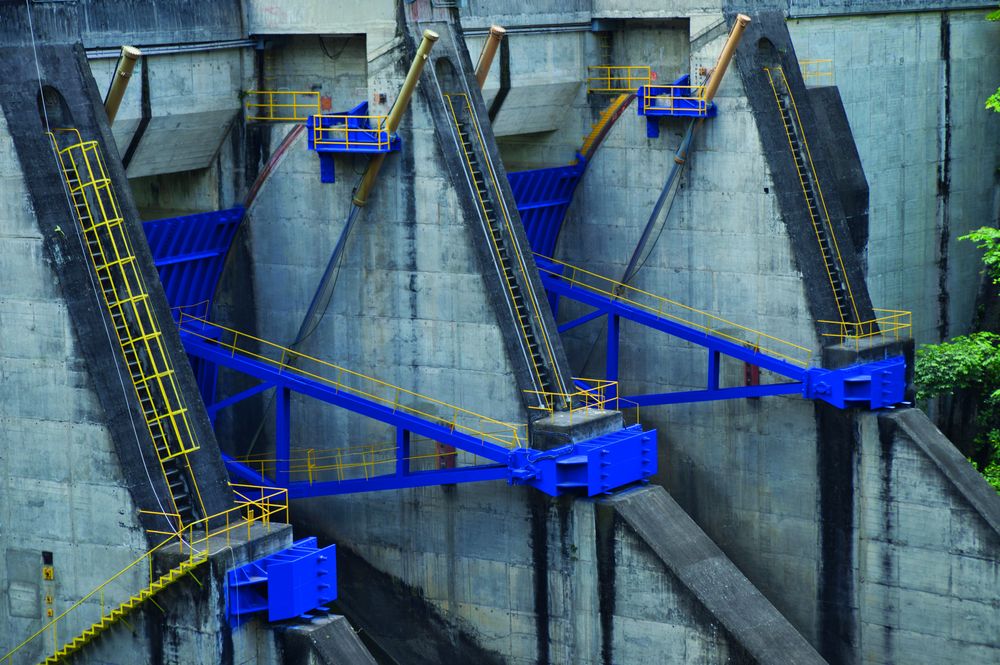 In 2015, Sweden threw down the gauntlet with its own ambitious goal: to eliminate fossil fuels from electricity generation within its borders by 2040. It has made dramatic investments in solar, wind, energy storage and smart grids, as well as clean transport. The Central American republic of Costa Rica has managed to produce 95 percent of its electricity from hydro, geothermal, solar and wind over the past four years — and aims to be carbon-neutral by 2021.
The Spanish group Iberdrola is the top producer of wind power in the world, and a leader in renewable energy at the global level. It has put its money where its heart is, with investments of more than €100bn over the past 20 years. The company´s Electricity For All programme has brought power to seven million people who previously had none. Its projects are based on modern forms of energy and with environmentally sustainable models developed in a number of Latin American and African countries. The company has set itself a 2030 target to increase the number of people benefiting to more than 16 million.
Despite the corruption of some leaders and the unfair distribution of the world´s wealth, when it comes to energy there is definitely light at the end of the tunnel, leading the way to SDG7.