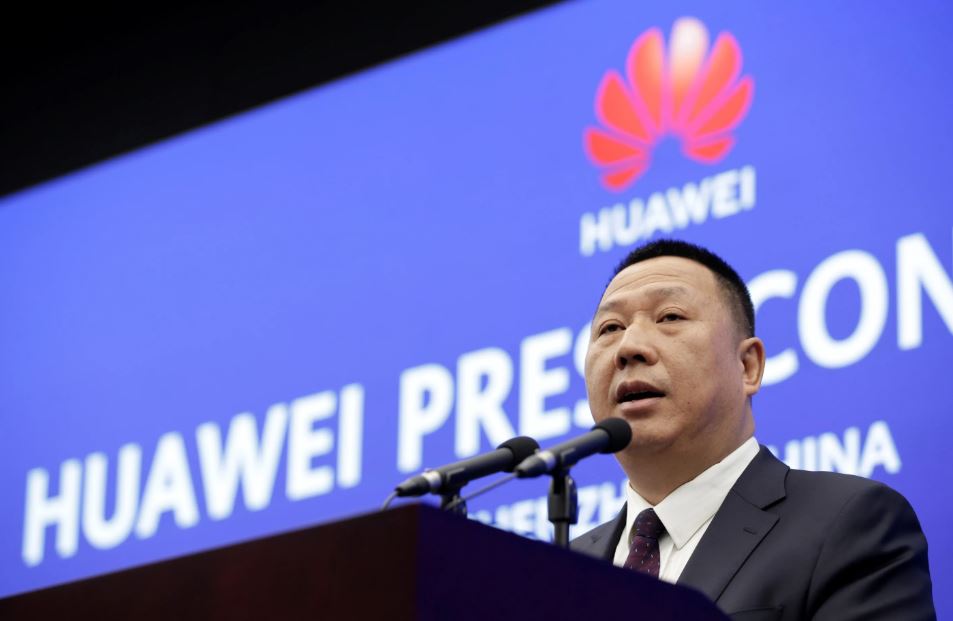 A MOVE by America to put Huawei on a trade blacklist could negatively affect billions of people and affect US jobs, the company claims.
Huawei is the world's largest telecoms equipment firm and second-largest smartphone maker. This is the latest development — for reasons of "national security", according to Washington — in its international row with the States.
US federal agencies are now prevented from using Huawei products and US firms can no longer trade with Huawei without a relevant licence. The company's legal officer, Song Liuping, said the trade ban set a "dangerous precedent" and would harm US companies and jobs.
Huawei denies that its products are a security risk, and says it is not controlled by the Chinese government.
"Politicians in the US are using the strength of an entire nation to come after a private company," Song said at a media conference. He said the decision to put Huawei on the "entity list" would hurt customers in 170 countries and affect "tens of thousands of American jobs".
Huawei has filed a motion for a summary judgement to speed up the legal process. "The US government has provided no evidence to show that Huawei is a security threat," Song said.
A hearing has been set for September.