Successful participants in this scheme could evolve into $100m-evaluated companies, under the guidance of experts.
THE Holt Accelerator team is on the search for the brightest minds in Fintech across the globe to join their Fintech AI Accelerator Programme aimed at taking early-stage fintech businesses to the next level.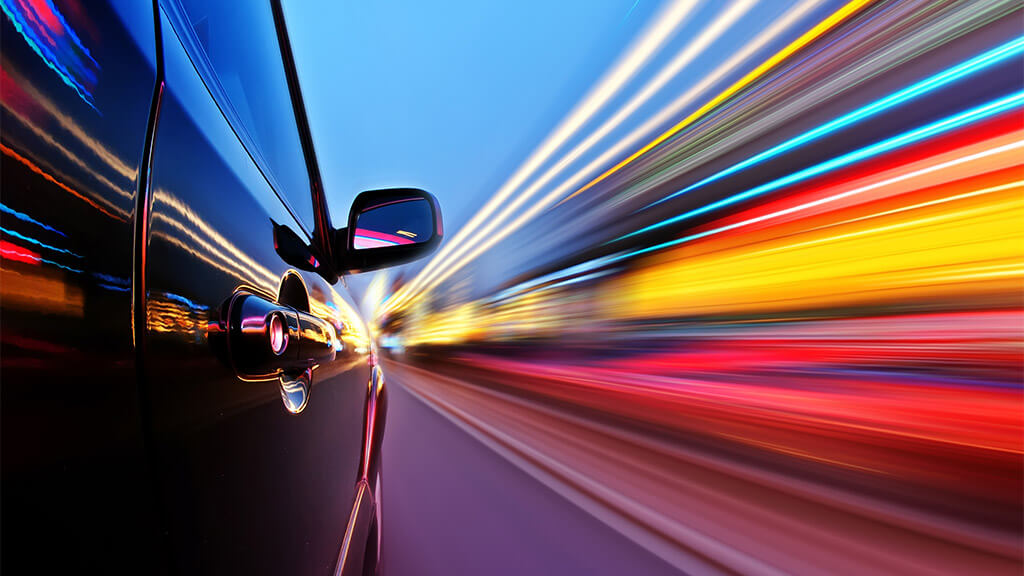 The Holt team is working in partnership with Holdun Family Office, a fifth-generation family of entrepreneurs and investors. Holdun CEO Brendan Holt Dunn has a simple rule when it comes to taking on new clients: "If it's someone I wouldn't have at my house for dinner with my family, then it's not someone with whom I would want to do business."
The good news, for the chosen fintechs, is that Holt culture cultivates close relationships with its clients, providing personalised services, consistent returns and growth.
The selection process for the Holt Fintech AI Accelerator program starts on September 17th and ends with a demo day during the world's largest Artificial Intelligence event, the NIPS conference*, in Montreal this December – but the deadline for applications is rapidly approaching: 11:59pm EST on July 29.
In August, the top 30 teams will be interviewed and vetted by Holt partners. The top 10 will then be invited to make an offer.
Founders must be market-fit and willing to accept coaching; a preference will be shown to those with industry experience. There is a requirement for applicants to demonstrate integrity and honesty, and to have a validated product or working prototype (vetted by partner networks and proven to be technologically feasible).
Holt is providing a billion-dollar market opportunity, with the opportunity for participants to become $100m-evaluated companies. Those selected will be invited to a VIP day to meet advisors and investors, financial institutions, and to take a scheduled tour of Montreal's financial ecosystem.
Holt will support investors beyond the 12-week period if closing prospective financial institution partners is delayed due to agreed-upon timelines. After the program, there will be a "soft landing" from January to June 2019, and an extended stay in the program for the top teams.
Holt's managing partners, business developers, designers and Stradigi AI's advisors will provide the selected fintechs with a weekly review of their progress.
Advisors will work with participating teams, providing meetings and introductions to their networks. In all, 40 mentors will be grouped into 20 teams of two; they will undertake brief meetings with participants, and two three-hour sessions will also be required. Each team will be showcased at the Canada Fintech Forum, Holt Demo Day, and the VIP-University Talent Fair.
Every start-up must pitch to Holt partners half-way through the process (and at the end of the programme) to ensure they are on the right track.
Leveraging the framework and teachings of the Quebec-based non-profit firm FormFintech, tailored training will be provided to teams in areas including pitching and leadership.
Holt is looking for start-ups it feels it can best serve, and those that are a good fit for the Holt Accelerator team. Do you have what it takes?
* The title of the NIPS conference may change; see https://nips.cc/
** More information at https://www.holtaccelerator.ai/our-program/
*** To apply, www.holtaccelerator.ai/apply