By HAL WILLIAMS
THEY'RE calling it "Davos with the Poor", a global conference on poverty that will be held in January in Nairobi's Kibera district — Africa's largest slum.
The inaugural World Poverty Forum (WPF) was announced in New York at the Decade of Action event as part of the UN general assembly week. The Africa forum is the brainchild of former Kibera resident and entrepreneur Kennedy Odede, aiming to change the dynamic between the public, world leaders and policymakers.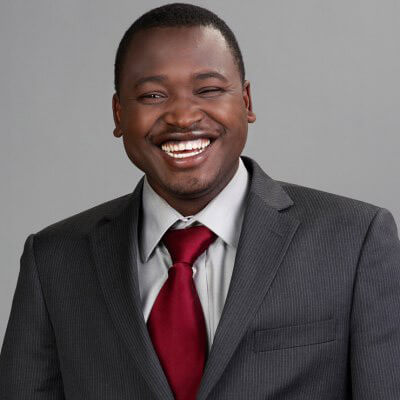 Odede is the co-founder of Shining Hope for Communities (SHOFCO), an organisation working in urban slums. The SHOFCO school he helped to found will be the main venue for the event, and Kibera was specifically chosen to give a wake-up call — or perhaps a shock — to politicians removed from the day-to-day reality of living in poverty. That said, Kibera has already become something of a centre for "poverty tourism", attracting well-meaning travellers whose presence is beginning to attract criticism from residents.
The January WPF event is designed disrupt the power dynamics of traditional development conferences. It will be an example, Odede hopes, of a conference choosing its location to give a real voice to the poorest people looking for solutions to their problems.
He was quoted in The Guardian as saying: "Meetings like Davos are all very well to bring together world leaders, but there is no space for them to interact with the poor and with people doing work in the communities. This forum will fill the gap."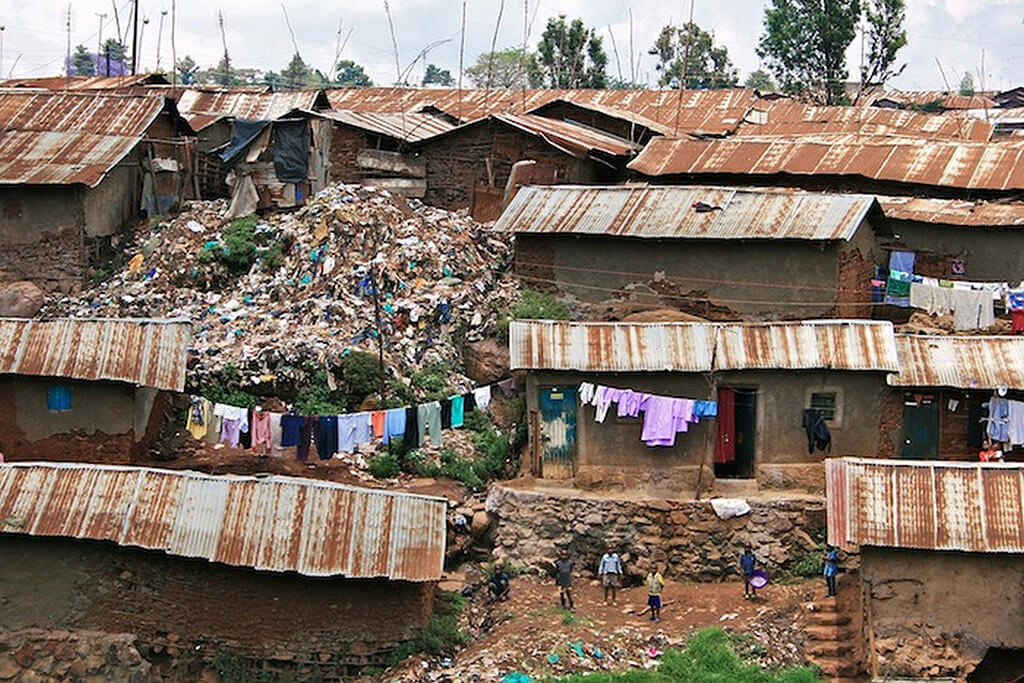 Delegations from Africa, India and Brazil will be attending, and Odede was quick to point out that no one would "be helicoptering in". There will be meaningful and authentic engagement with the residents of Kibera, who he promises will be represented.
WPF aims to promote the UN's Sustainable Development Goals (SDGs), and it will be one of 2020's first economic events. It is timed to coincide with its diametric opposite, the annual World Economic Forum meeting in Switzerland dryly targeted in the slum-do's "Davos with the Poor" moniker.
It is estimated that globally, more than 700 million people live in extreme poverty; Kibera is home to some 170,000 of them. The two-day programme will focus on health, education, conflict and climate change, and the way those goals are limited by poverty.
At the forum, local people's talents and craft skills will be on display to demonstrate the creative potential of poor regions, something so often unseen and uncelebrated. There will be a tour of innovative projects taking place in Kibera, as well as seminars and workshops.