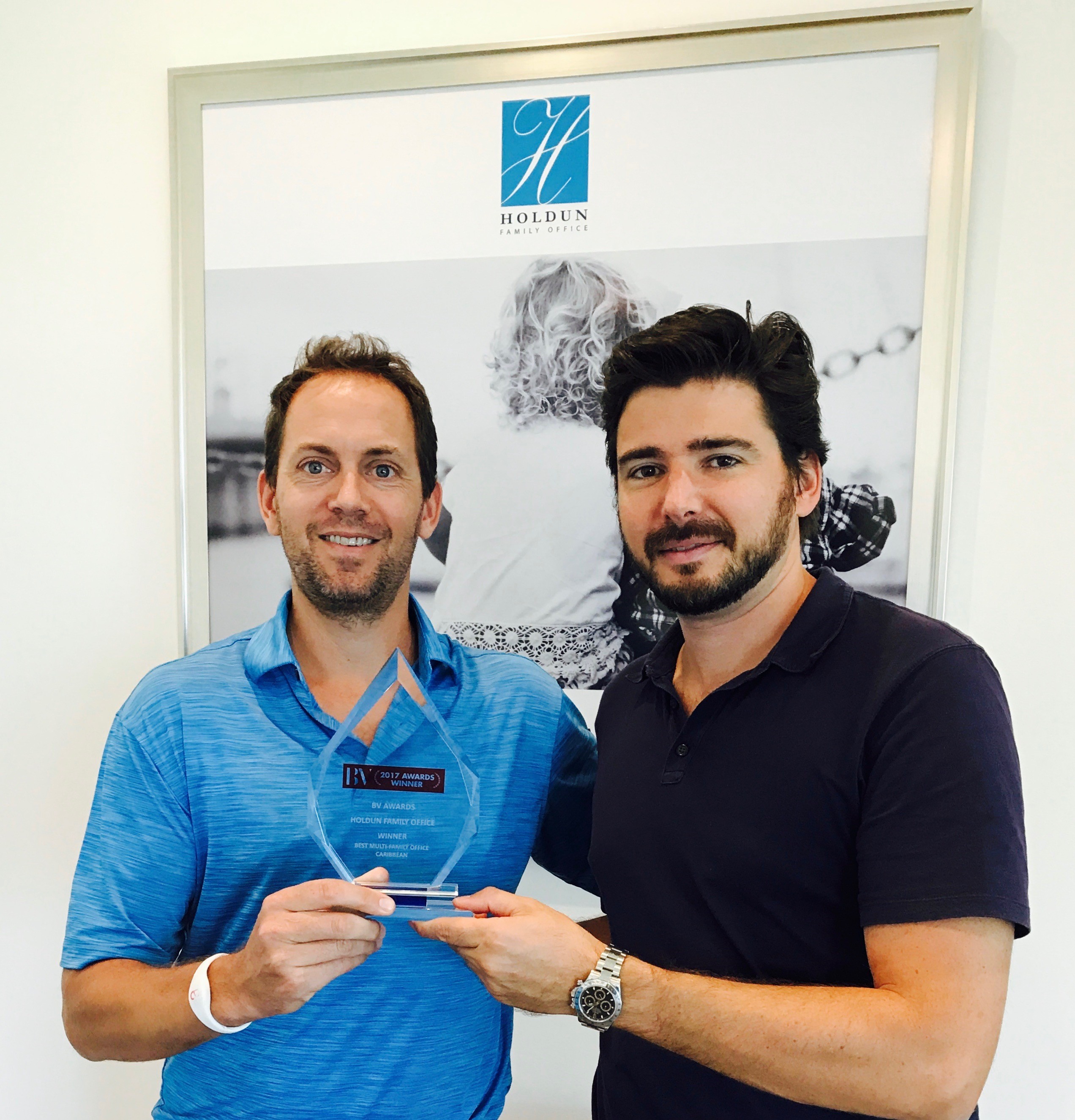 Although many companies choose to describe themselves as such, it is our firm belief that to rightfully claim to be a multi-family office, the founding family should be one of the clients.
For a multi-family office to work effectively, it requires much more than simply implementing the correct regulatory and investment strategies. To perform the role successfully, it needs to establish a common vision and set of values which are shared by all its clients.
Holdun Family Office has managed to achieve this since its creation, and, in addition to maintaining the highest professional standards, the firm understands each family´s goals and vision for the future.
For these reasons, BV is delighted to name Holdun as the deserved winner of the award for Best Multi-Family Office Caribbean 2017.