By Hal Williams
OH DEAR, Gromit! The US is set to impose 25 percent tariffs — worth $7.5bn (£6.1bn) — on EU exports of cheese, wine and scotch.
(Click here to see stock prices for the companies mentioned in the article)
Aircraft too: the US has imposed a 10 percent levy on EU-made aircraft to "protect" American airlines that have ordered planes from Airbus. The proposed tariffs come in retaliation for subsidies on the aerospace giant after a World Trade Organisation ruling.
But let's concentrate on the important stuff: cheese.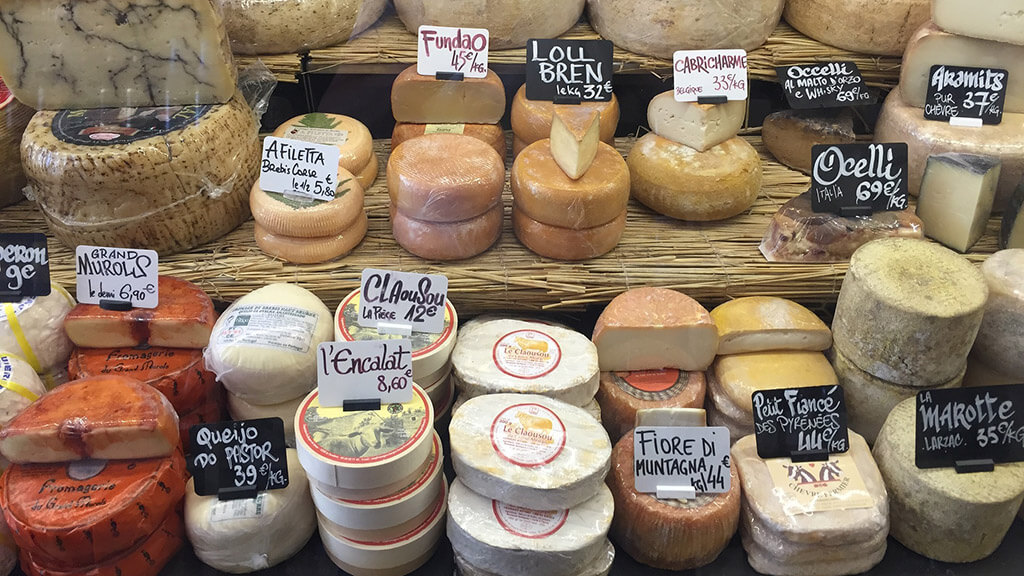 Parmesan, Reggiano, Romano and provolone — along with fruit, yoghurt and shellfish — are in the crosshairs. The US trade representative's office (USTRO) said there would be an ongoing evaluation of the tariffs.
The new taxes represent an aggressive advance in the Trump administration's trade dispute with the EU. The USTRO has targeted Europe with a 25 percent tariff on food products from countries including France, Germany and Spain.
With Christmas fast approaching, US food importers are unhappy with the move. A statement issued by the EU commissioner for trade, Cecilia Malmström, said proposals on settling the dispute were shared in July — and the EU is said to be planning retaliation.
The WTO, in charge of settling trade disputes, is preparing to rule on what aircraft tariffs the EU could impose in retaliation. (The US alleges Airbus received "illegal" loans with preferential terms and grants.)
Airbus said new tariffs would cause insecurity and disruption to the industry, with effects that would bleed into the global economy; it hopes for a negotiated settlement.
Publicly traded companies in this story:
| | |
| --- | --- |
| Airbus | AIR 127.96 +1.70 +1.35% |