BROADBAND provider Virgin Media and mobile operator O2 have announced a merger to create what will be one of the UK's largest entertainment and telecoms firms.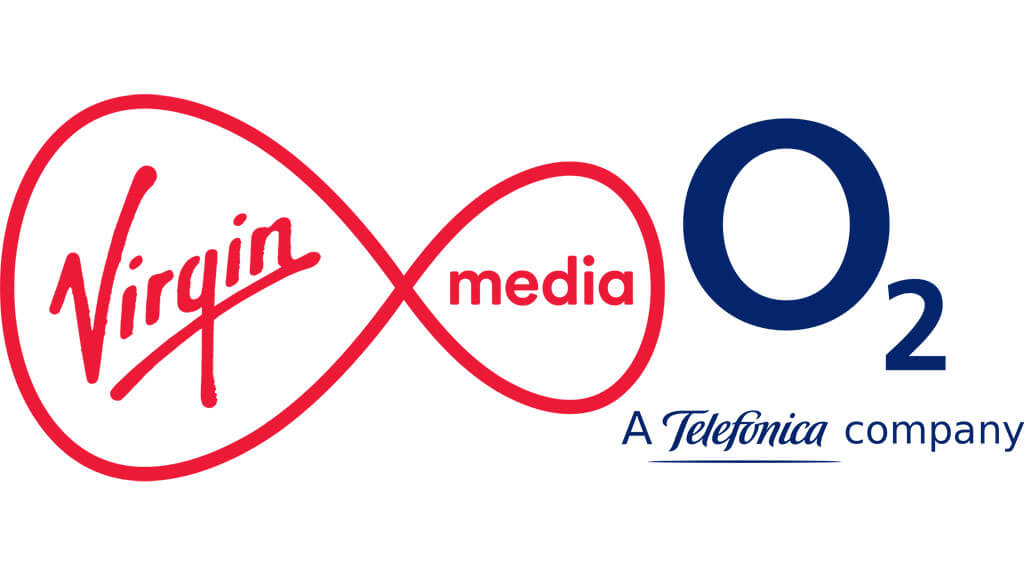 The new entity is expected to be a major rival to British Telecom. The union has been blessed by Liberty Global, which owns Virgin Media, and Spain's Telefonica, which owns O2.
O2 is already Britain's largest phone company, with some 34m users across the country. Virgin has three million mobile users and about six million broadband and cable TV customers.
O2 also provides a network for Tesco Mobile, Giffgaff and Sky Mobile. By combining the different platforms, the merged company will become a significant rival to BT.
O2 is valued at £12.7bn, Global's Virgin Media at about £18.7bn. The deal is expected to be structured as a 50:50 merger, with each company naming four directors and a chairperson whose position will be rotated every two years. Potential savings could amount to more than £6bn, but it is not known whether this benefit will be passed on to customers.
Liberty will make the first chairperson's appointment; the identity of the CEO has has not yet been announced.