Time to dive in? Holdun Family Office leads the way with tried-and-tested principles for its client list
AH, THE Bahamas. A sun-blessed coral archipelago of 700 islands, just the place for sun-worshippers, sports anglers and holidaymakers. With coral gardens and the famed Andros Barrier Reef for divers, the region is full of undersea wonders.
But not all the action is sea-based – it's also a perfect setting for a generational company of family-wealth custodians, such as the Holdun Family Office, based in the capital of Nassau, on the island of New Providence.
After tourism, banking and offshore international financial services are the next most important economic sectors for the lovely and lively centres in the Lucayan Archipelago (the name of the island grouping surrounding the country).
The finance sector accounts for 15 percent of GDP, with government incentives to encourage foreign investment, and the resilience of the banking system – mostly Canadian banks – means financial crises that send shivers through Wall Street or the City barely register in the sunny Bahamas.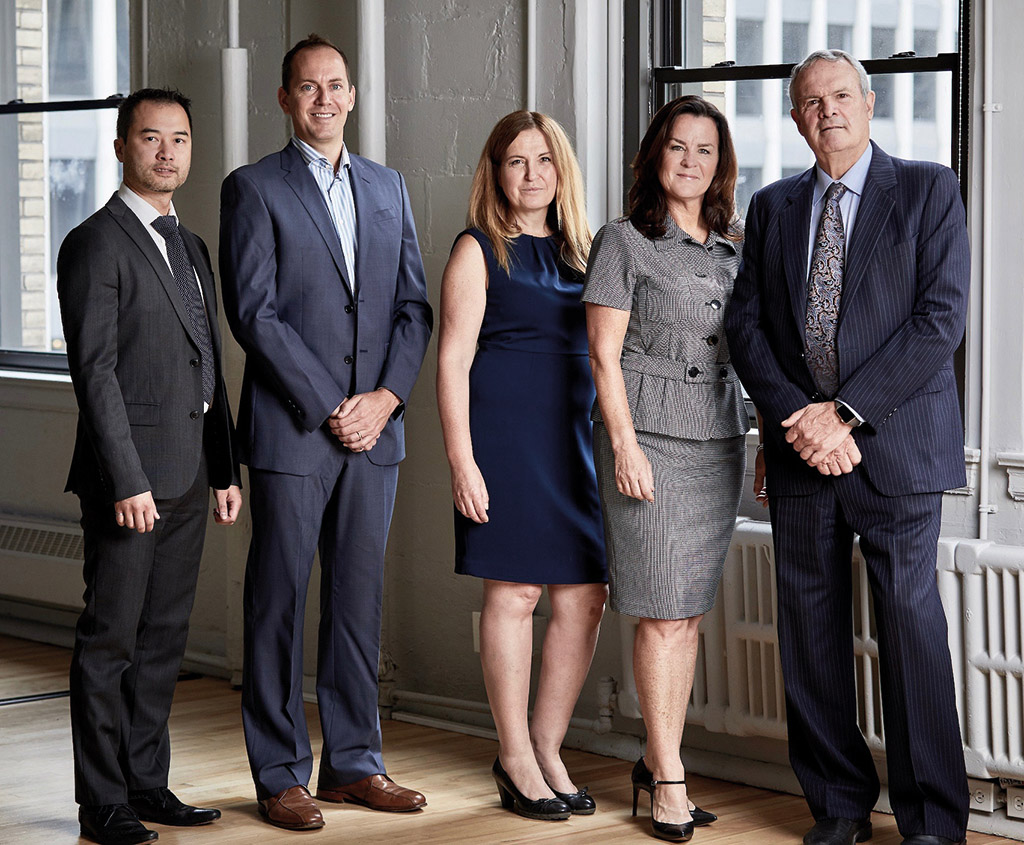 All the above factors make life and conditions more-or-less perfect for the Holdun Family Office, which has been – for five generations – playing a cautious, unhurried, unflustered part in growing and managing family wealth.
The company keeps its focus on the long game in order to create lasting legacies for its clients.
At Holdun, wealth management is a family affair – and that doesn't only reflect the generational continuity of the company.
The founding partners were the firm's first clients, proving by their actions that they have the business acumen to manage and grow family fortunes.
The proof of any financial institution is its track record, and the esteem in which it is held by its clients. Another score for Holdun, whose profile has been constantly elevated through word-of-mouth recommendations. It now serves more than 15 families.
Holdun prides itself on treating clients as the Holdun members would like to be treated themselves.
"We really focus on trying to treat all our clients as family," says CEO Brendan Dunn.
"Most of our clients are close personal friends, and we spend time with them outside of work. We have social dinners, we play sports, and hang out as friends."
And when it comes to forethought and risk, Holdun has skin in the game.
Holdun Family Office takes on the same risks and rewards as those of its clients; it invests alongside them.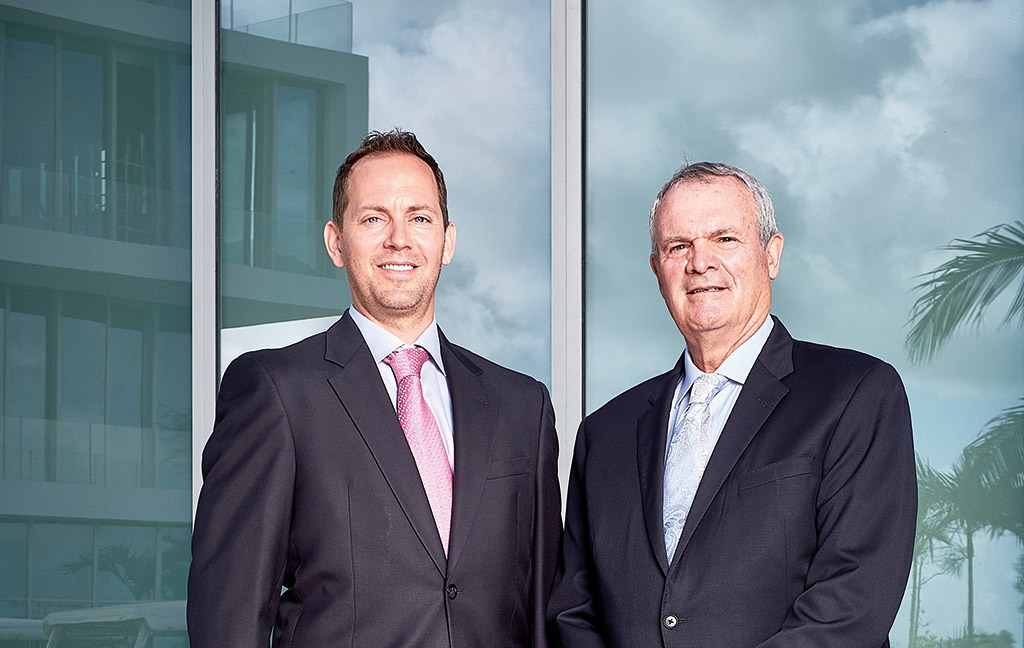 Dunn says his greatest mentor and inspiration is his father, Stuart (Brendan's predecessor, and the fourth family CEO, who is based in Montreal and now supervises the company's operations in Canada).
"We use the experiences our family has gone through over the generations and pass that knowledge on to our clients," Brendan Dunn says.
Holdun values restraint in its management of generational wealth, and Dunn stresses that caution and patience in times of uncertainty is key to long-term success. Taking decisive action at an inopportune moment can be counterproductive, Dunn is quick to warn.
Brendan Dunn, 38, is well qualified for his role at the helm; he holds a Bachelor of Administrative and Commercial Studies, with a focus on finance, from the University of Western Ontario in Canada.
He is also a Chartered Portfolio Manager (CPM), a Chartered Wealth Manager (CWM), a Certified Private Equity Specialist (CPES) and a Canadian Investment Manager (CIM).