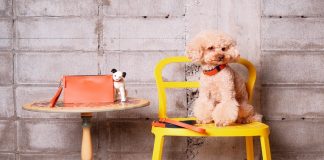 How business is benefiting from the genius of women who have chosen to run their own enterprises in London By Jason Agnew Business Vision's JASON AGNEW...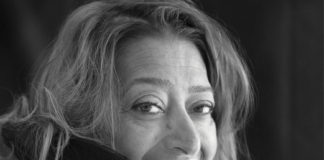 Zaha Hadid orphaned this world on March 31 and left it waiting for great works that now will never be. Architects bloom late in...

In November, a Chinese billionaire – one not yet clipped and cuffed at the order of President Xi Ping – acquired Amedeo Modigliani's Reclining...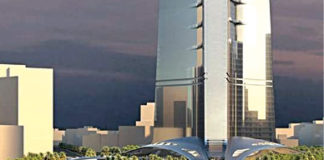 The Kingdom of Saudi Arabia is the scene of undertakings on a massive scale – not quite appropriate for those accustomed to a more...