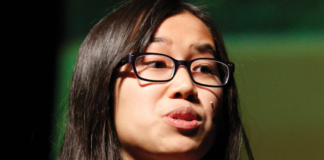 Eden Full Goh was barely ten when she picked up a book at the neighbourhood library with detailed instructions on how to build a...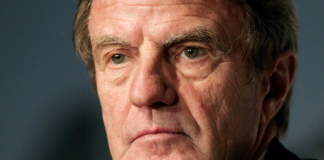 Humanitarian, activist, doctor, and politician: Bernard Kouchner is an outspoken advocate for the duty of states to intervene in other countries in order to...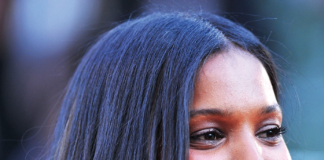 The people of rugged, landlocked Ethiopia do not lack in natural grace and beauty. Some of the best-known modern Ethiopians are phenomenal long distance...