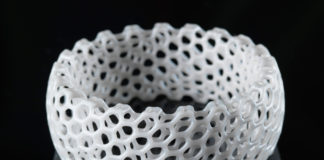 Are advancements in 3D technology about to herald the start of a new industrial revolution? THE latest essential accessory for technology fans is, without doubt,...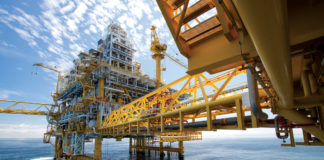 The arrival of peak oil — the point in time when global oil production peaks and begins to forever decline — has loomed for...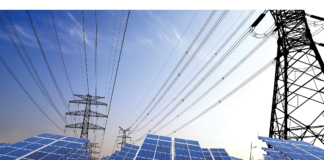 Corporate emissions-reduction targets have become commonplace. In 2014, 80% of companies that reported their emissions to CDP, an international NGO that holds the largest...