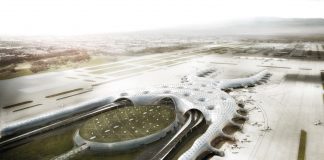 As the sun goes down on the dynastic ownership of one of Spain's great institutions, a new dawn shows a teasing glimpse of a...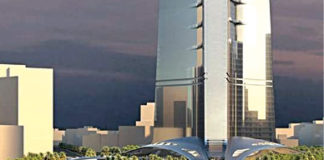 The Kingdom of Saudi Arabia is the scene of undertakings on a massive scale – not quite appropriate for those accustomed to a more...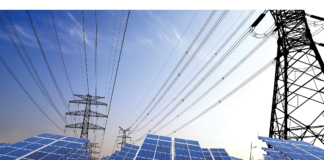 Corporate emissions-reduction targets have become commonplace. In 2014, 80% of companies that reported their emissions to CDP, an international NGO that holds the largest...