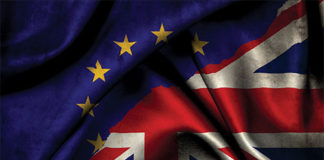 After tearing the country and his party apart, leaving it with no government, no opposition, and – essentially – no future other than a...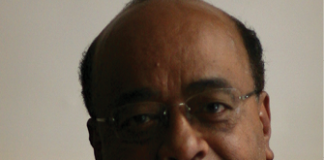 Engineer, academic, expert, innovator, entrepreneur, and philanthropist: Mohammed Ibrahim is a rich and successful man who now applies his vast resources to fight corruption...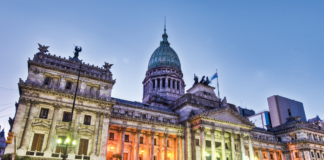 In November 22, 2015 Argentine voters elected a new president who will hold office for the next four years as of December 10. The...