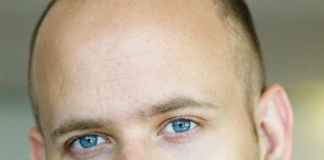 When Swedish entrepreneur and digital hotshot Daniel Ek was 14, he was building web pages for friends using self-taught programming knowhow. And if everything...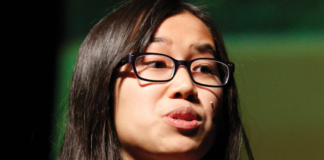 Eden Full Goh was barely ten when she picked up a book at the neighbourhood library with detailed instructions on how to build a...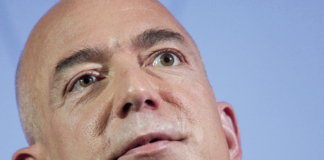 Best known as the founding father of Internet behemoth Amazon, Jeff Bezos is more than a one-multi-global-success-trick pony. A divisive figure – mainly due...